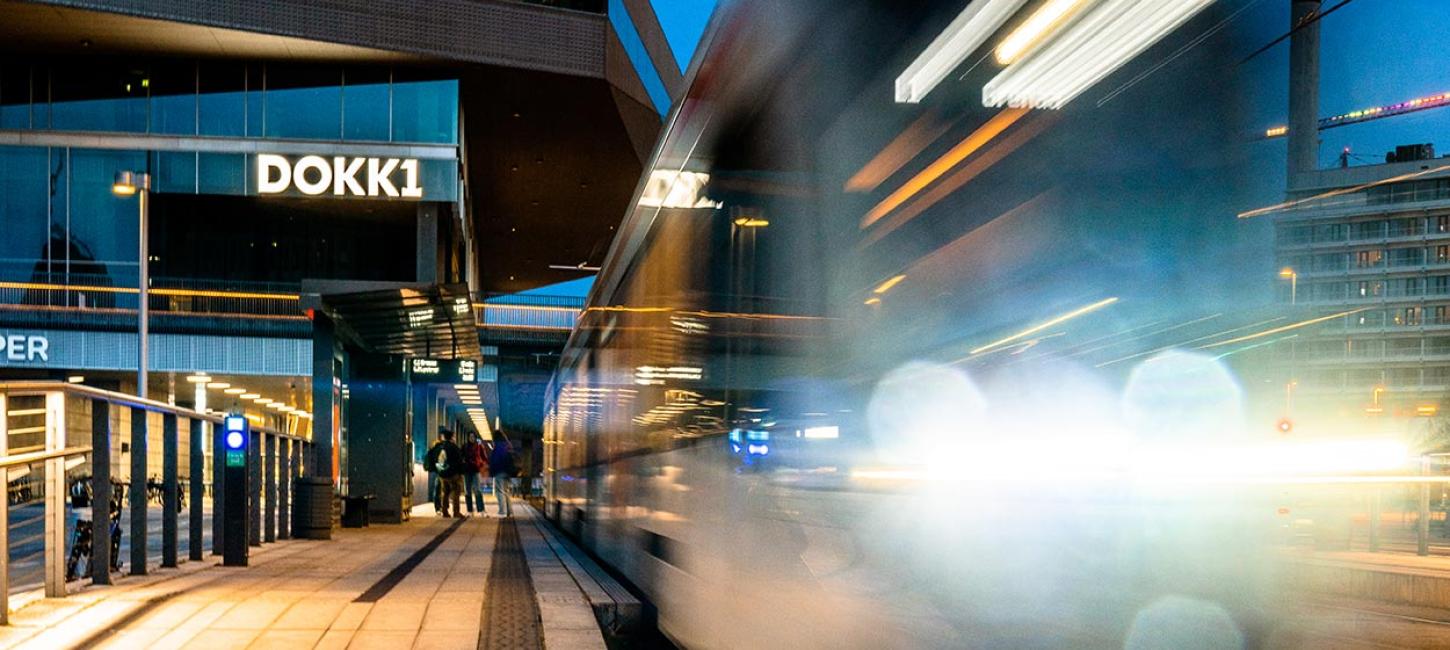 Plan your trip to Aarhus
Plan your trip to Aarhus, find the best tips or get the answers to your questions on this page.
Tourist information and brochures
Tourist Information, DOKK1
Want information or inspiration for your stay in Aarhus? We are here to assist you. We are located in the Information area at DOKK1. You can also use the touch screen located in the same area.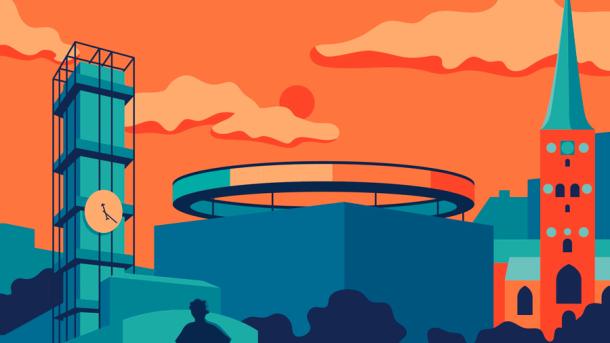 Guide to Aarhus
Download a guide to Aarhus - and get tips and great ideas for what to experience in the city.
What are you looking for?
Find attractions, activities, accommodation, transportation, events and much more. Dive into our EXPLORE universe, and find what you need.
Find answers to your questions
FAQ: see the most frequently asked questions about Aarhus.
Contact us
Did you not find what you were looking for online, please call us or send us an email.
E-mail: info@visitaarhus.com
Telephone: +45 87 31 50 10
Telephone hours: Monday - Friday, 10 am - 2 pm
VisitAarhus © 2023
English