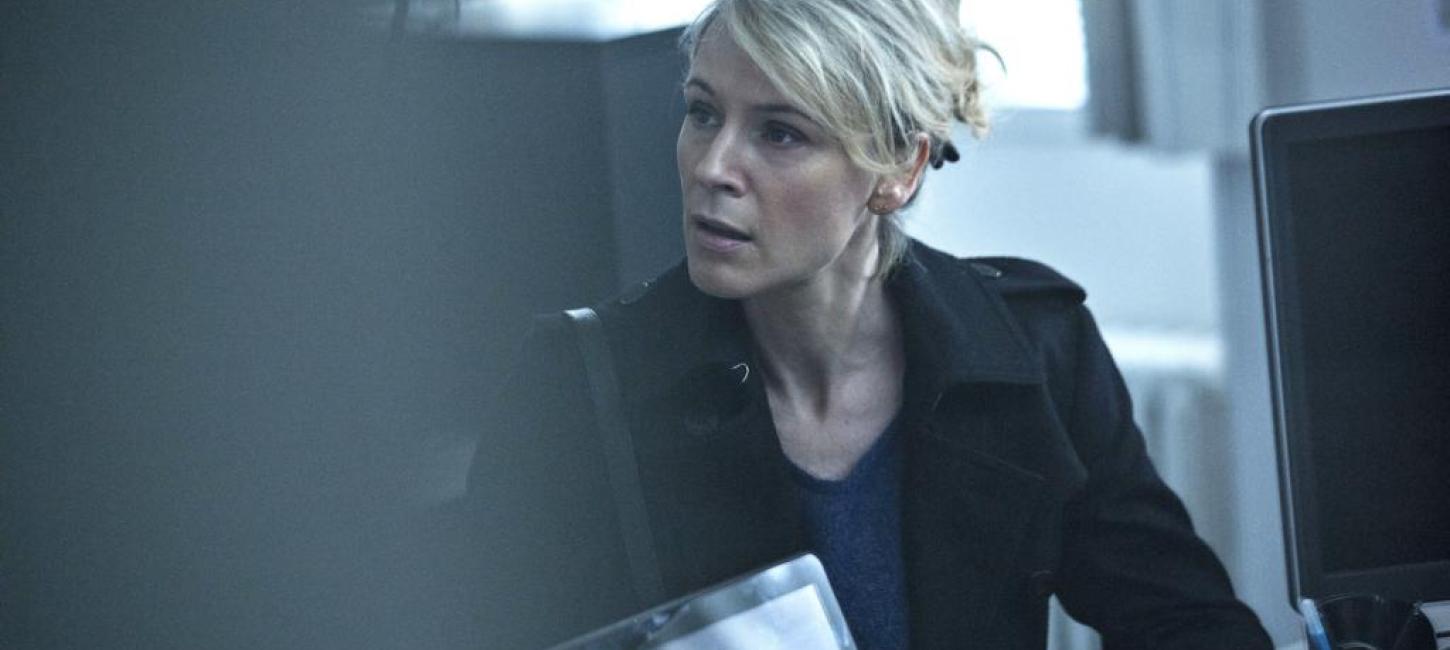 Dicte season 2
Dicte is back in Aarhus! Season 2 once again takes you off to explore Aarhus – see some of the places here.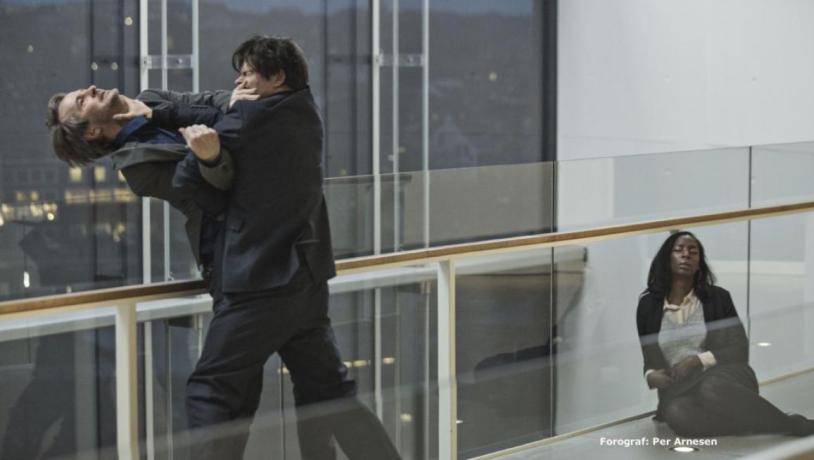 Photo:Per Arnesen
Just as we have seen it in previous seasons, Aarhus Harbour sets the scene for quite a lot of exciting action. This season, a lot goes on around Basin 3 in particular, and if you take a walk along Borneovej, surely you will recognize the characteristic buildings and the great view.
Dicte goes to Aarhus Ø on a match fixing case set off by the murder of a football player following a match at the Ceres Park & Arena.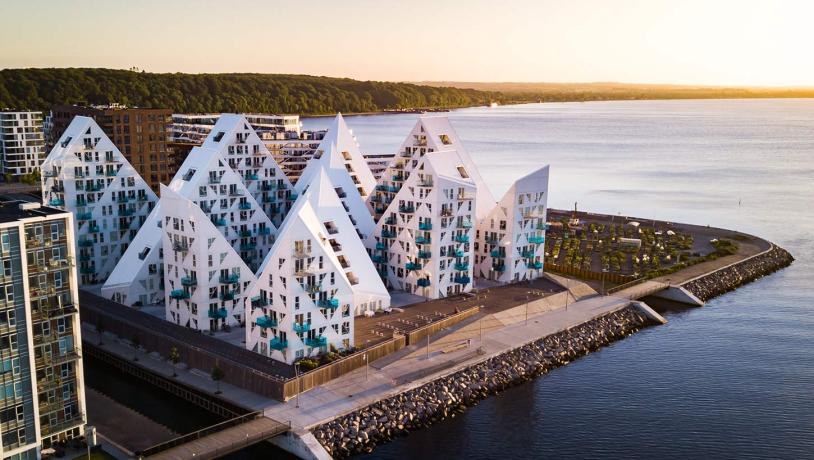 Photo:Dennis Borup Jakobsen