Christmas concerts in Aarhus
Enjoy the best Christmas concerts in Aarhus. Here, you will find music experiences for the whole family, which will definitely get you in the Christmas spirit.
Christmas Concert with Stig Rossen
Get ready for Christmas and find your Christmas spirit in company with the talented Danish singer Stig Rossen, known for his roles in musicals, especially playing Valjean in Les Misérables. Now you ca...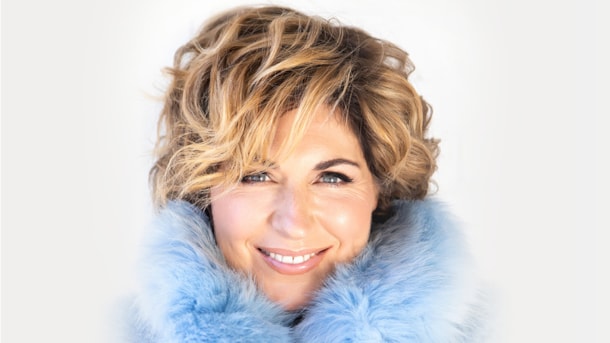 Christmas Concert with Sissel Kyrkjebø
Get in the right Christmas spirit with the talented singer Sissel Kyrkjebø. With soul, warmth and presence Sissel Kyrkjebø gives a Christmas concert in the Concert Hall Musikhuset Aarhus.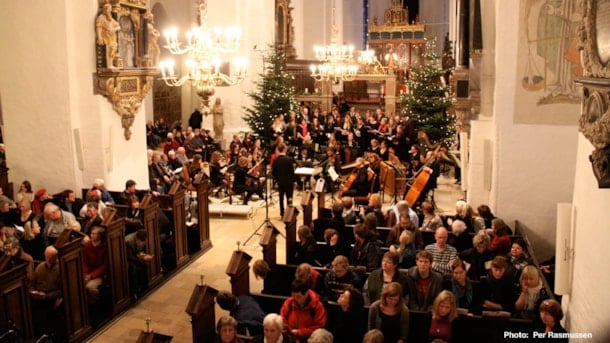 Christmas concerts in the churches of Aarhus
Let the peace of Christmas descend you during December when the churches of Aarhus offer a superb programme of classical Yuletide concerts and Christmas events. Below you can find a guide to Yuletide ...