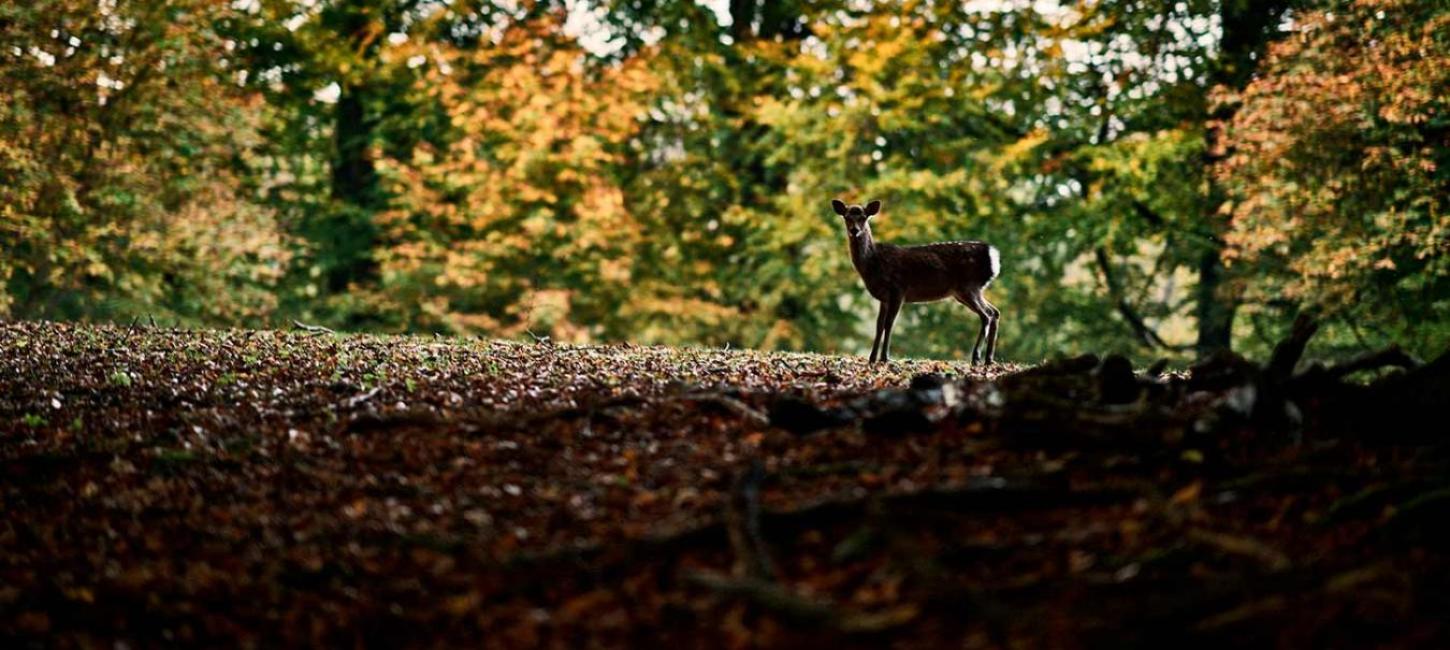 Deer Parks in the Aarhus Region
Photo:
Photopop, VisitAarhus
Take a trip to one of the deer parks in the Aarhus region. Get up close to the animals and enjoy the fresh air and nature with your friends or family.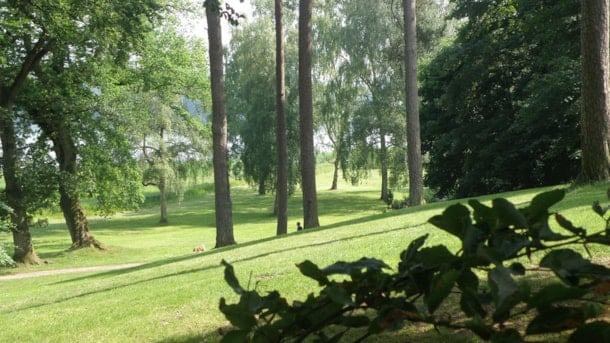 Dyrehaven Deer Park in Skanderborg
A stroll through Dyrehaven deer park is a wonderful experience amidst stunning scenery. Take in the 100 year-old rhododendrons and see the deer by Svanesø. Furthermore, a visit there will take you pas...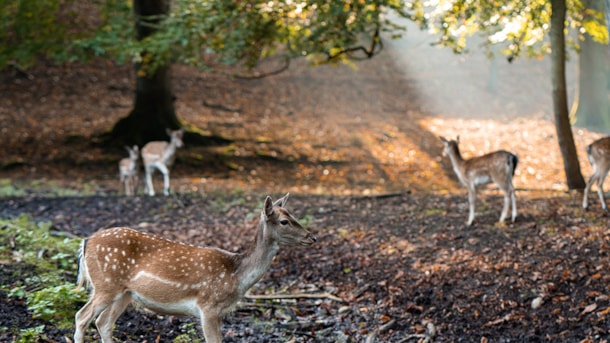 VisitAarhus
Photo: Francesca Dolnier
The Deer Park
South of the Aarhus city, in the Thors woods which are part of the larger Marselisborg-Moesgaard forest, lies the Deer Park. The area houses a wonderful population of sika and fallow deer which you ca...
Randers Kommune
Photo: Randers Kommune
Randers Deerpark
Randers Deerpark is located in the beautiful Fladbro Forest, and is the perfect place for the nature loving family.  Adults as well as children are able to enjoy the sight of deer in all sizes in thei...
VisitAarhus © 2023
English