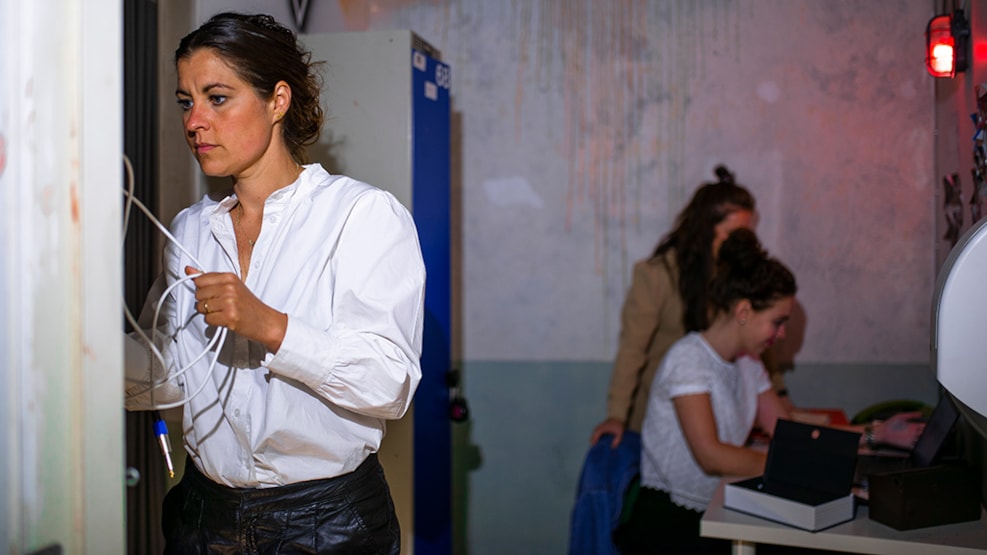 LOCKED - Escape Room Aarhus
At Escape Room LOCKED in Aarhus, you have the chance to test yourself in unique and challenging escape rooms. Three different rooms with each their own theme offer various levels of complexity.
Challenges for Everyone
With three escape rooms, LOCKED – Escape Room in Aarhus has exciting challenges for everyone. The authentic rooms will make you feel as if you have entered a time warp, and here, you get to for instance fight zombies in a room named The Undead or escape your kidnapper in the most complex escape room of them all, named Kidnapped. The mysteries in every room can be solved in Danish as well as in English.
See what others are sharing on Instagram