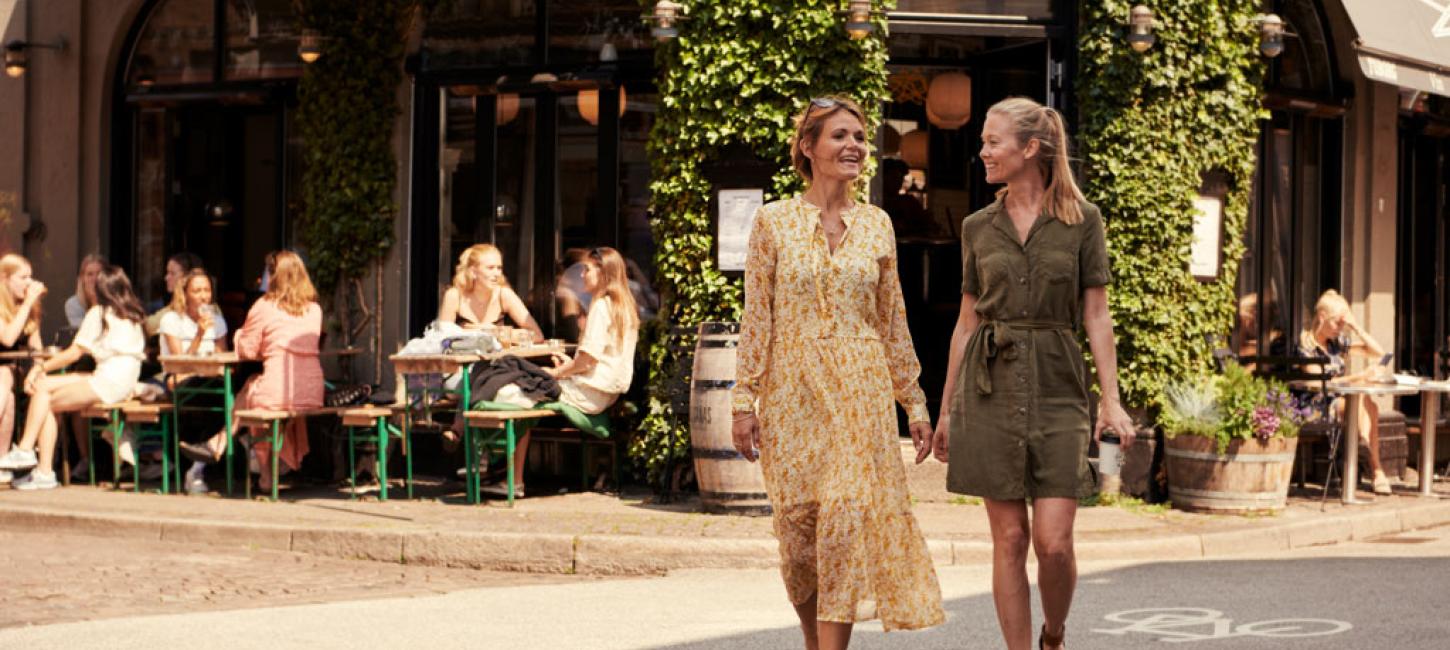 "Hygge"
Photo:
Robin Skjoldborg, VisitDenmark
Out in the big world, Denmark is famous for the high quality of life experienced by the population and for the country's concept of hygge, and a large number of visitors come to Aarhus and the Aarhus region to get a taste of the Danish lifestyle.
In the Aarhus region we welcome guests in an informal and relaxed fashion. You should feel at home no matter whether you are shopping in one of the region's cosy towns, enjoying a meal at one of the local restaurants or taking a break at a cosy café.
What is hygge?
Hygge is hard to pronounce and even harder to explain, but dive into the phenomenon here.
One in five in Aarhus are students, which provides the city with a unique young vibe, a fun night life and an abundance of creative hubs in the big city.