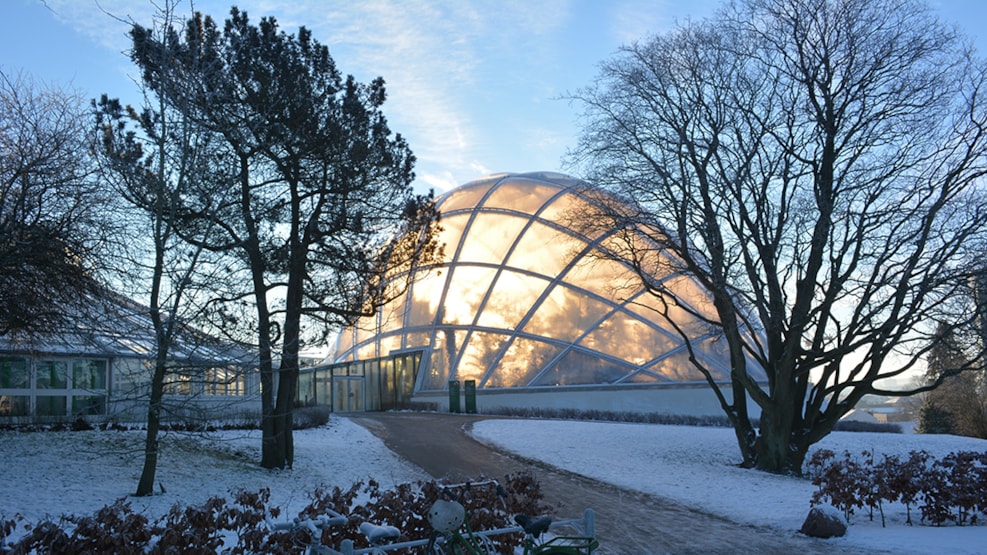 Winter in Aarhus
Aarhus has great opportunities for both grown-ups and children. Visit The Old Town or enjoy ARoS the Art Museum or just stay in the middle of Aarhus, from where plenty of shops and cafees are in easy reach. 
Winter holiday in Aarhus
During week 7 and 8 there are a lot of activities in Aarhus. Many Danes enjoy their winter holiday at an interesting museum or by going to concerts and different types of shows. Find inspiration on our here or on the many touch screens around the city.
See what others are sharing on Instagram