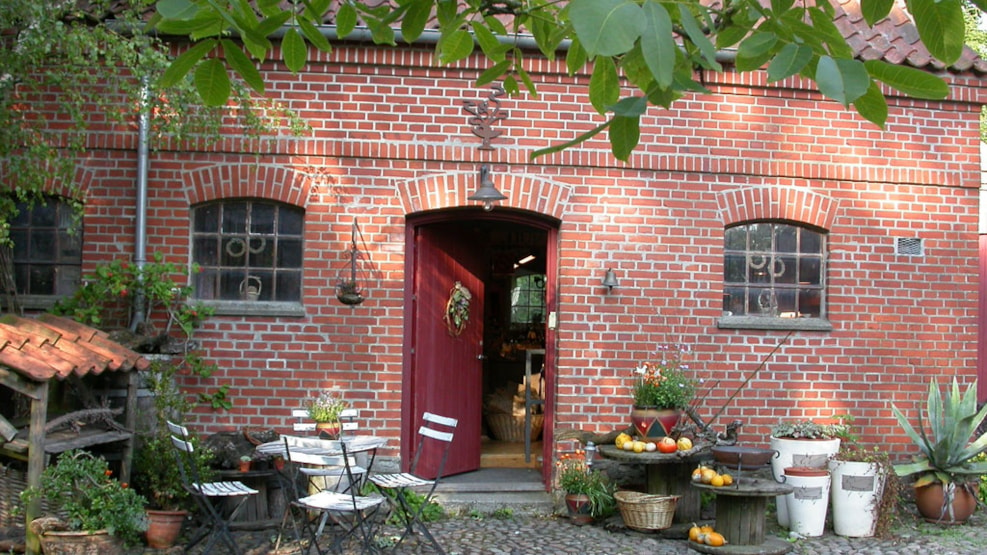 The trip to Ø Bakker from Viborg
On this trip (40 or 62 km) you can be part of exciting nature experiences in the area surrounding the "Nørreø River Valley".
Enjoy the view
It is recommended to take a break at Ø Bakker. From here you can enjoy a magnificent view. Moreover, on this cycle trip you can follow the production of cardboard at the working museum Bruunshåb Gl. Papfabrik. This trip gives you the opportunity to choose between a long and a short route.

The first part of the trip follows the national cycle rounte no. 2 fra Viborg to Vejrumbro.

For more information about the places you can experience on your trip please visit
Download the route via Endomondo.
See what others are sharing on Instagram