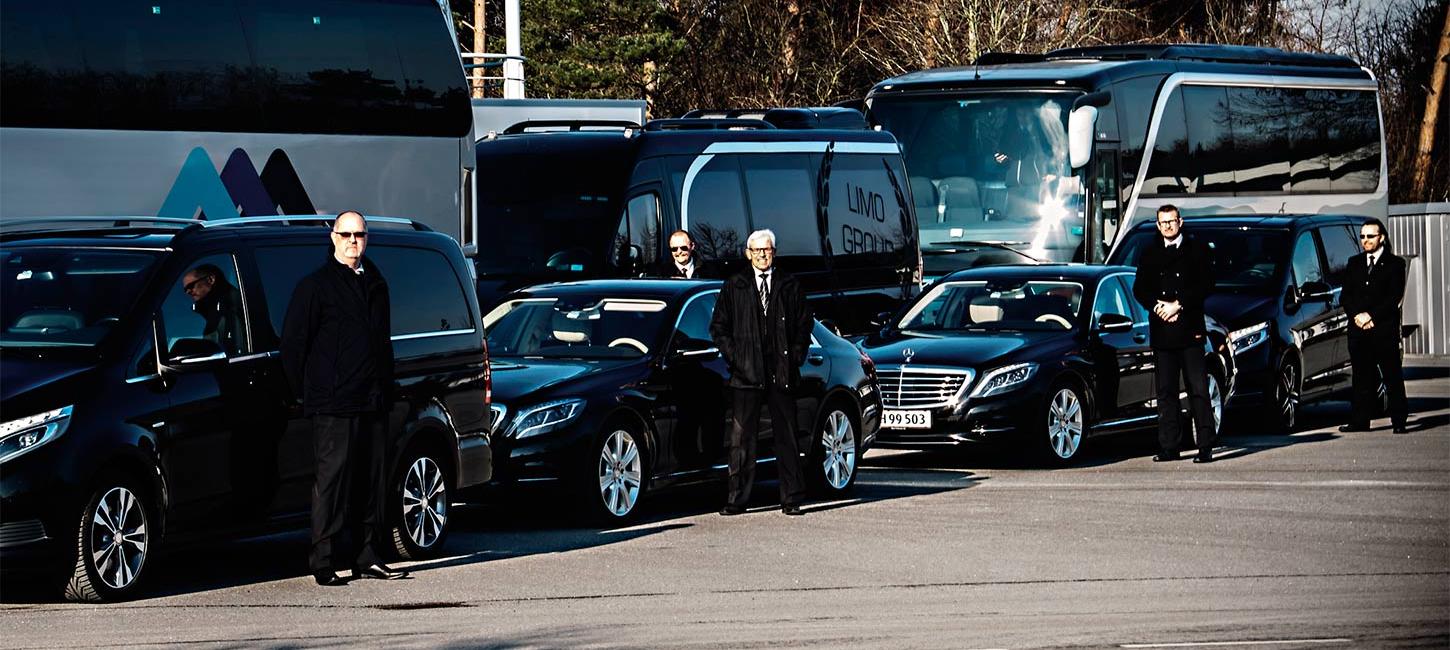 Coach operators
Do you need airport shuttle service or another kind of transportation for your guests or clients, for large groups or individuals, we recommend the following suppliers.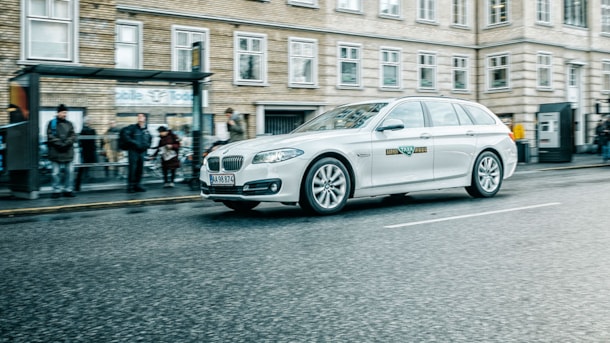 Photo: Claus Sjödin - CSPress.dk
Aarhus Taxa
Get back and forth safely with Aarhus Taxi. Whether you are going to the airport, to the disco or home from a happy evening in the city, Aarhus Taxi brings you both well out and home.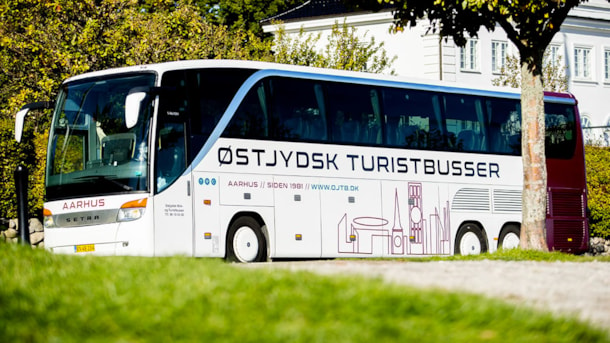 Østjydsk Turistbusser
Photo: Østjydsk Turistbusser
Østjydsk Turistbusser
Østjydsk Turistbusser is a well-established bus company in Aarhus with a history going back 40 years. They offer bus rental with or without a driver included, just as they handle corporate assignments...