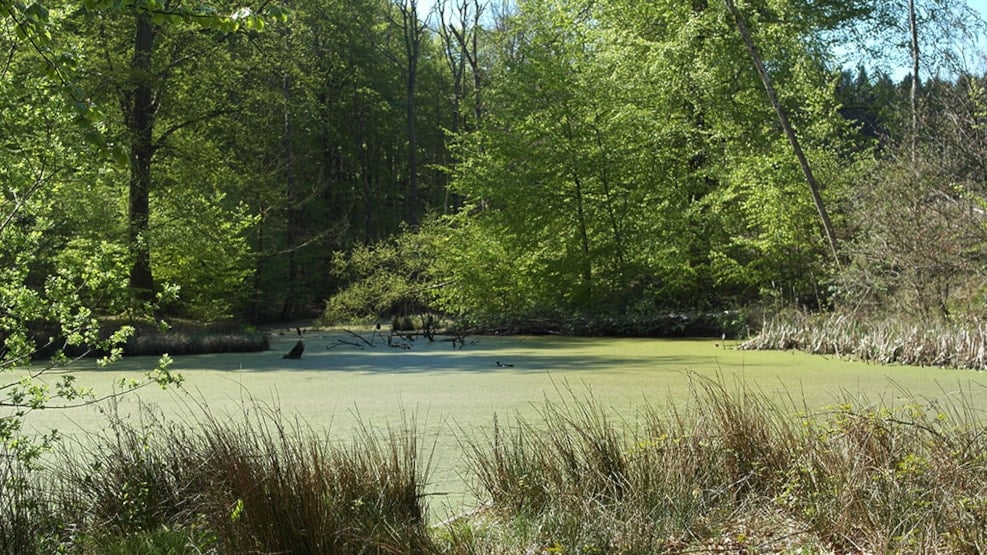 Moesgård Forest
The forest is situated around and north of Giber Stream.
The owner of the forest is the Prehistoric Museum and the area is primarily used for reconstruction of the types of forests, which have been growing in this country since the Glacial Age, and also grave mounds and types of houses, which belonged to the various types of forest periods.
Visit an old water mill that serves as a restaurant
Take a trip to Moesgård Forest and enjoy the nature, history and end the visit with a lunch. A 300-year old water mill, situated in the Moesgård Forest has now been converted into a restaurant named "Restaurant Skovmøllen".