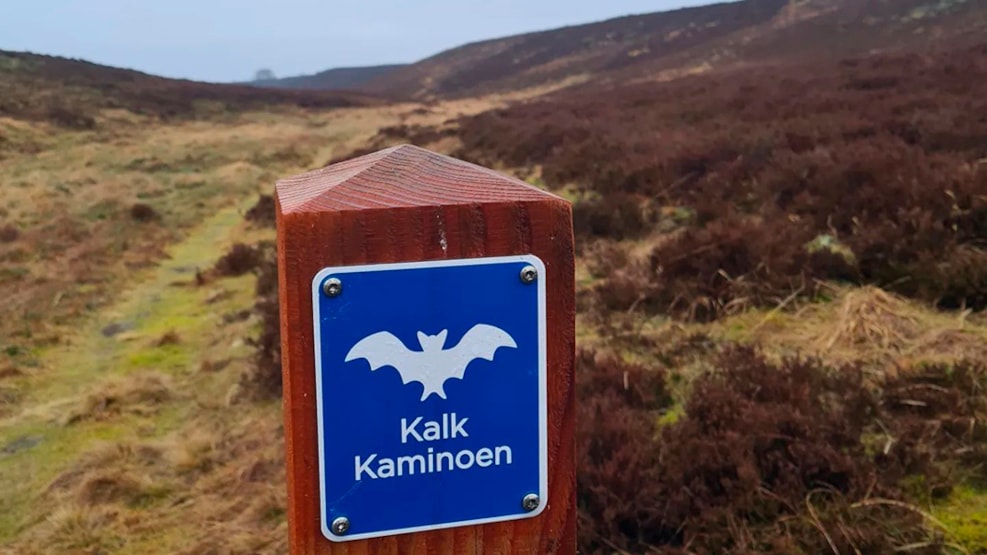 The Lime Camino near Viborg
Get out your hiking boots and get ready for 30 stunning and active kilometres. The area around Viborg is famous for its lime production, and on this trip, you will get a sense of history as well as of the landscape.
Lovely Kilometres Down the Lime Camino
Follow the white arrows and go on an incredible 30 km hike. Stop along the way to look at the information signs on which you can read about the fascinating places you arrive at.
See the most beautiful landscape that will take you from Stoholm to Skelhøje and further along the route towards either the north or the south. If you are looking for an extra adventure, you can of course hike in both directions.
If you wish to just walk a shorter part of the route, this is possible, too.
Get on a bus to and from the beginning of the route in Stoholm, or hop on a train from Langå or Struer. Bus services will take you from Viborg and Skive.
You can also choose to start your route in Skelhøje, where the bus stops on its route between Viborg and Herning.
See what others are sharing on Instagram