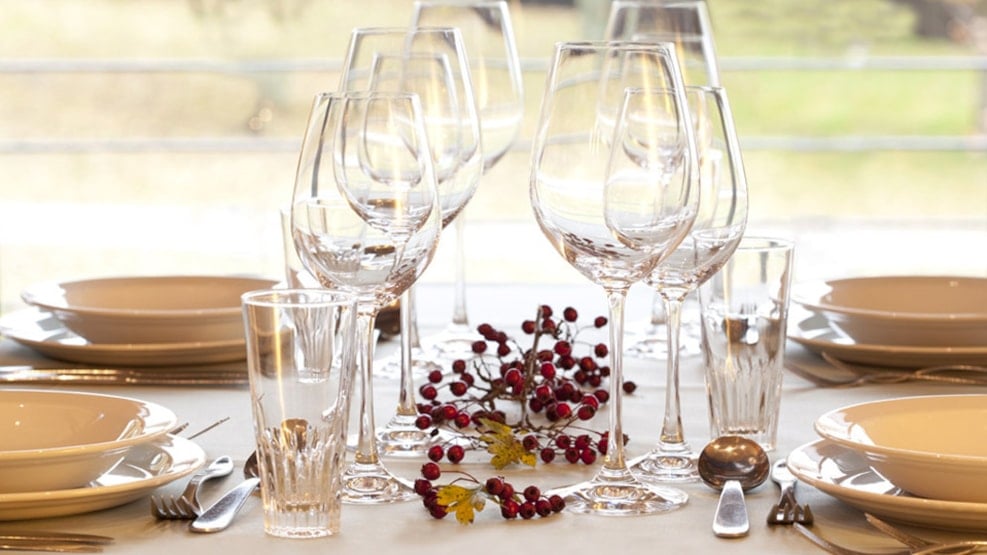 Hotel Fuglsøcentret
Hotel Fuglsøcentret is a truly special accommodation located in the heart of the beautiful Mols Bjerge National Park on Djursland, where you have the opportunity to participate in a multitude of concerts year-round, featuring both Danish and international bands.
It's set amidst a truly unique natural environment
With its location in the middle of Mols Bjerge National Park, Fuglsøcentret offers close proximity to a plethora of stunning natural experiences. Bring your hiking or running shoes and enjoy the numerous hiking and cycling trails, or use the sea and the nearby beach as a starting point for wonderful activities - the choice is yours. There's space for both young and old, and you'll find both forests, beaches, and towns nearby.
Fuglsø Concerts
This place is ideal if you want to enjoy a great concert and make it an extra special experience. The facilities are perfect. The concert hall offers excellent acoustics, accommodation is right at your doorstep, and you can even book various concert packages that include coffee, dinner, and more.
You can also choose to book a golf getaway, hiking retreat, cycling excursion, and more. There are plenty of options for a wonderful vacation, a delightful concert experience, or a fun and entertaining stay.
Check out this year's program and learn more at Fuglsoebillet.dk.
Simplicity and Plenty of Activities
The rooms at Fuglsøcentret are simple but equipped with everything you need. The hotel also features a beach volleyball court, petanque courts, as well as athletics and sports fields.
Using the hotel as your base, you can also explore Ebeltoft with its old cobblestone streets, the Glass Museum, or the Frigate Jylland.
Memory Lane Rock Museum
Fuglsøcentret also houses its very own Rock Museum, "Memory Lane," where the focus is on music and youth culture from the 1950s to the present day.
See what others are sharing on Instagram