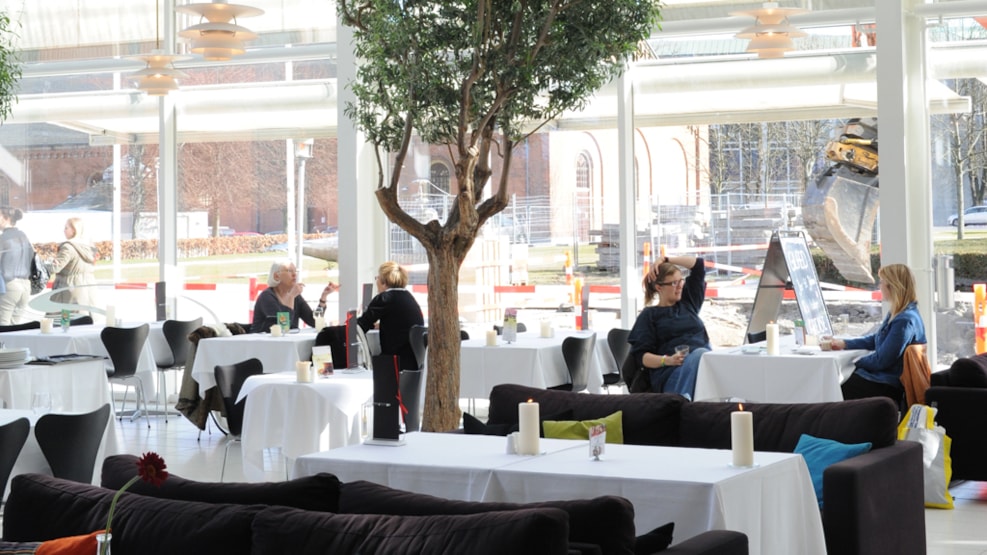 Cafe johan r
The restaurant johan r is the Concert Hall Aarhus's culinary oasis. It is a restaurant, café and lounge for both the young and the old, and in a setting which provides perfect experiences for your senses.
Restaurant johan r at Aarhus Concert Hall
Whether it is a small, intimate dinner or an extensive gala menu, johan r's professional staff is at your disposal with top-class food and service. The menus at johan r are always based on food prepared from fresh seasonal produce.
See what others are sharing on Instagram