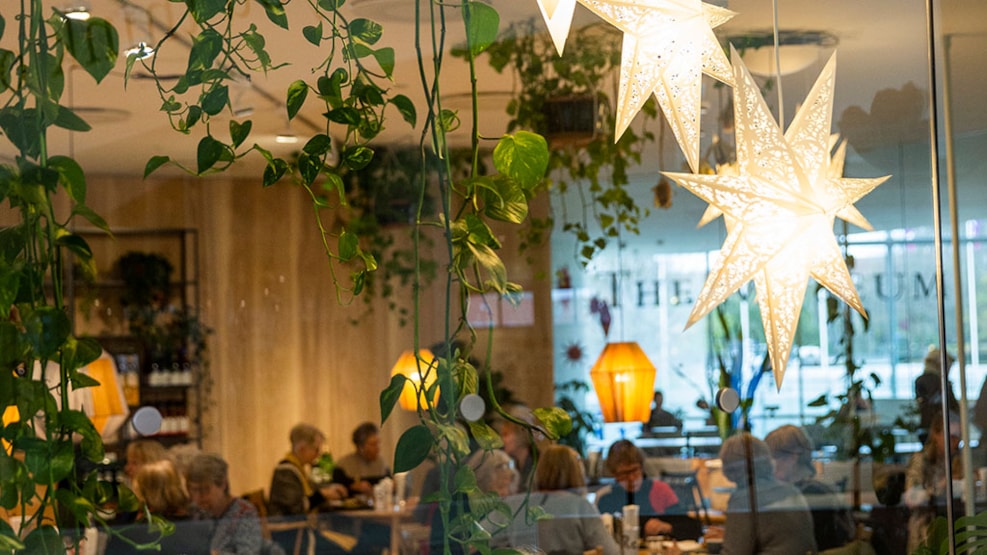 Christmas ARoS
Christmas, coziness, live music and the smell of mulled wine. 
ARoS invites you inside for a special Christmas visit, where art and culture will embrace you, your senses and the Christmas spirit in an unforgettable experience.
On Advent Sundays you can experience Christmas concerts and in the café you can taste Danish Christimas snacks and desserts. The shop is the perfect place to buy unique Christmas gifts and decorations.
See what others are sharing on Instagram
christmasinaarhus #visitaarhus