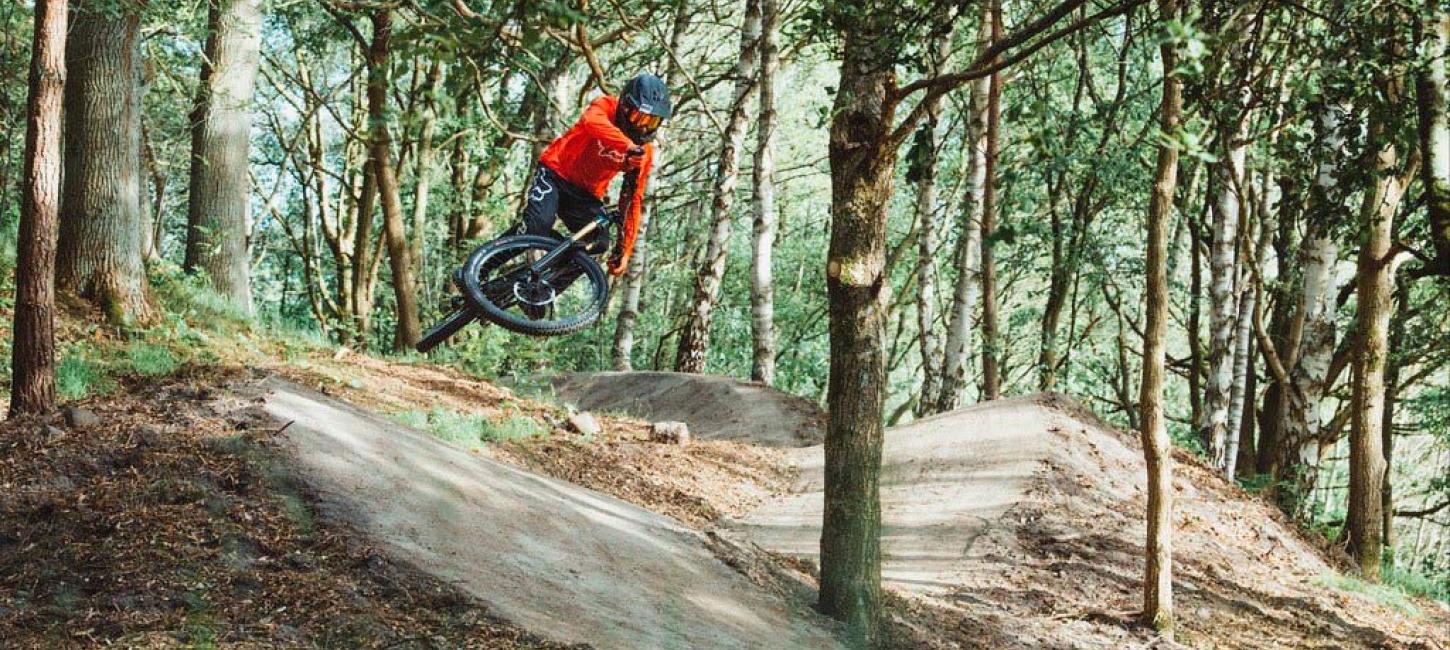 MTB in the Lake District
Photo:
Theis Kaas Pedersen
If you are into full speed ahead, MTB will be just perfect for you, as well. The Lake District has some of the best mountain bike routes in the country that will take you through the rolling and rugged forests.
Here, you can race through sudden bends, jumps, and lots of vertical metres, or choose your own pace at the beginners' tracks.