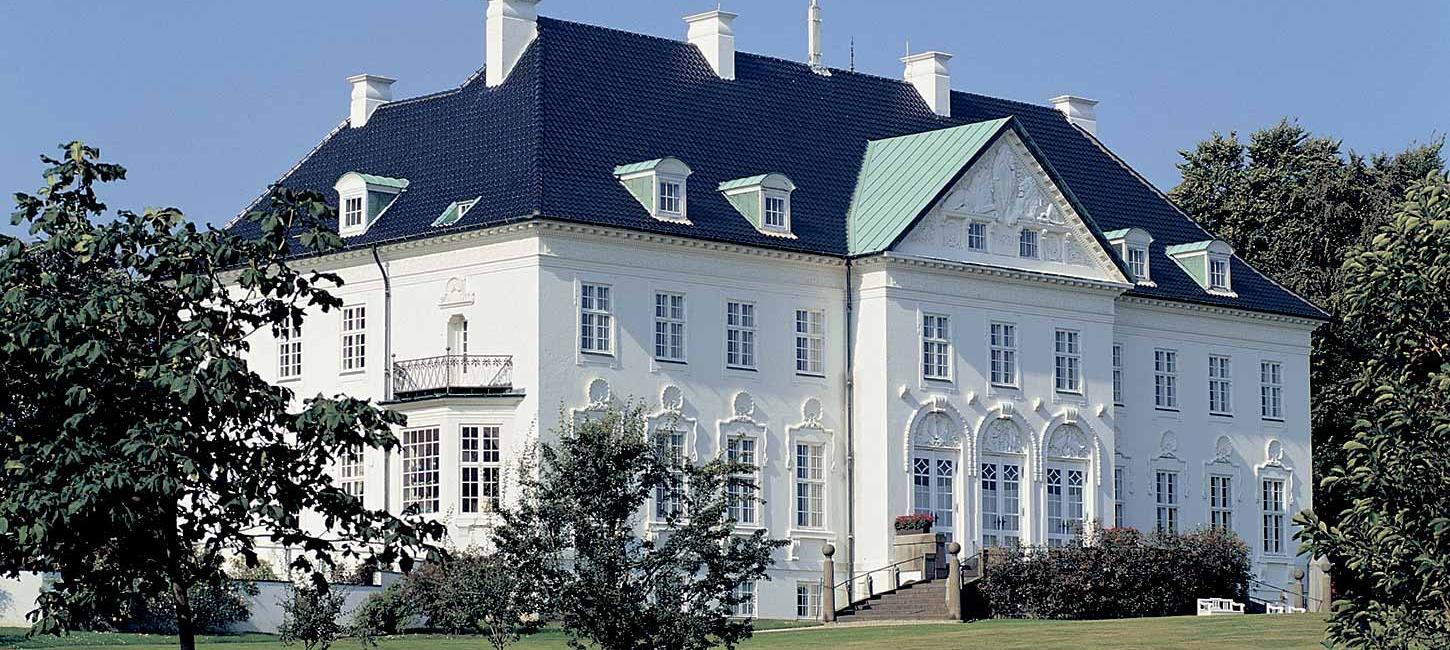 Hack Kampmann's buildings in Aarhus
More than anyone else, the Danish architect Hack Kampmann made his glorious mark on the city Aarhus during a very active period around 1900.
This page will give you an overview of his most influential and important buildings in Aarhus.
He arrived in Aarhus in 1892 as the newly appointed Royal Inspector of Listed State Buildings in Jutland. From 1897 to 1906 he was behind the erection of a superb array of large monumental public buildings, not least of which is the Marselisborg Palace, built between 1899 and 1902, which is his best known work.
Today the palace is the Royal family's summer residence.
VisitAarhus © 2023
English