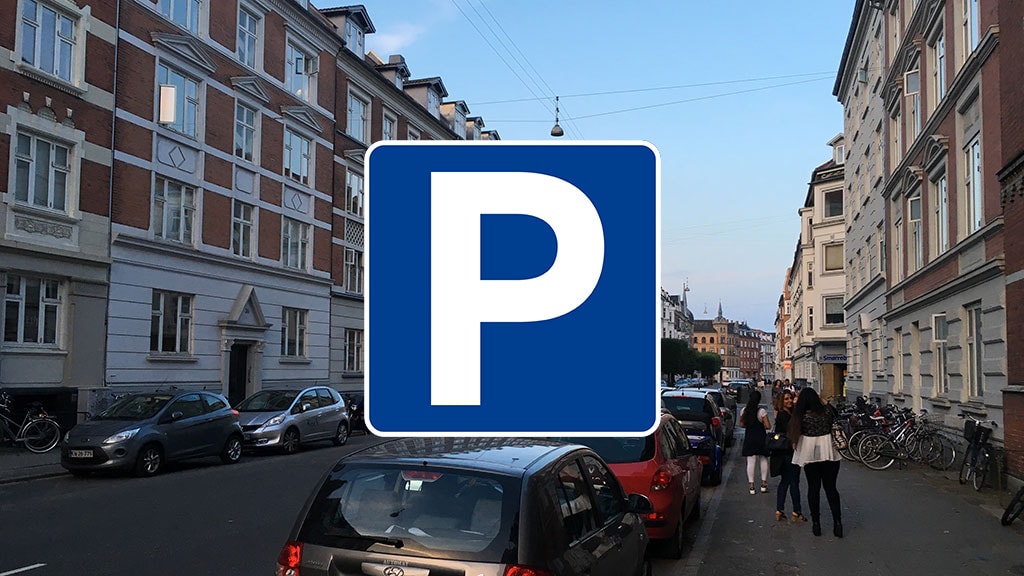 Free car parking in Aarhus
When you get to Aarhus, it is useful to know where you can park without getting a fine. Below you can see where to park for free when visiting the city.
Tangkrogens Parkeringsplads
Tangkrogens Parkeringsplads (parking ground) is situated in wonderful surroundings close to nature and sea. The area offers free parking spaces. You reach them by driving via Marselisborg Havnevej towards Marselisborg Lystbådehavn. Once your car is parked, many of the attractions of Aarhus are within walking distance.
Marselisborg Havnevej 4, 8000 Aarhus 
Ceres Park og Arena by Tivoli Friheden
In front of Ceres Park and Arena there are 640 free parking spaces which are also close to amusement park Tivoli Friheden. You can reach the parking ground by driving via Stadion Allé southwards. There might be a great demand for parking when events take place in Ceres Park and Arena. In that case you are more likely to succeed to find parking spaces somewhere else.
Note! The parking rules are subject to change, please be attentive.