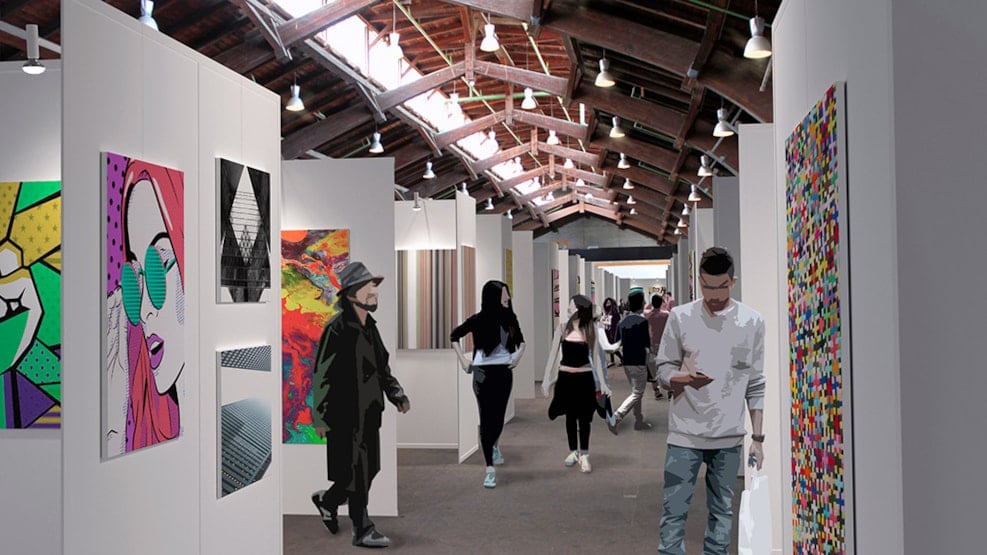 Works Art Fair
Works Art Fair is an art fair in Aarhus focusing on original works of art, sculpture, glass art, ceramics, graphics and photo art. More than 60 new and established artists and galleries exhibit and sell their works directly to visitors.
All exhibitors are curated for the exhibition, so they have a high artistic level. The exhibition will be an annual recurring event that puts Aarhus on the map with a high quality art fair.
Great music and wonderful surroundings
The fair takes place in Ridehuset, which has a raw and industrial expression that also compliment the art with its natural light. The exhibition walls are divided so that the stands are partly open on several sides. It gives a more gallery feel as you move around and visitors are inspired to explore the stands and art in a relaxed atmosphere.
See what others are sharing on Instagram