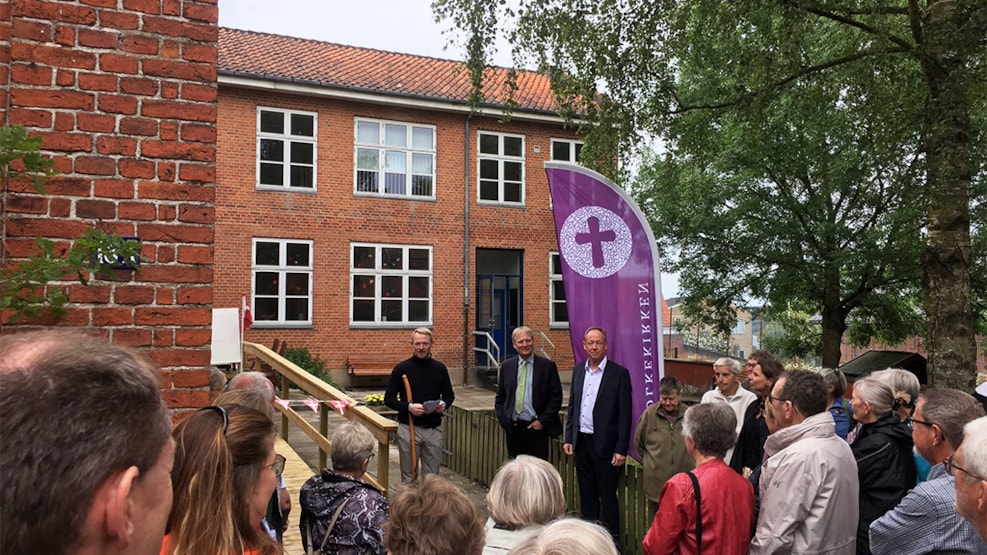 Viborg Pilgrimshus "Herberget"
Viborg Pilgrim's House "Herberget" is accommodation for all pilgrims / hikers.
The pilgrim's house is furnished with dormitory, dining and living room. There are 22 beds, possibility to take a bath, cook and enjoy both indoors and outdoors in the courtyard.
Pilgrims / walkers are welcome all days, check in is between kl. 16:00 to 18:00. Should the door be closed please contact phone 0045 29 16 60 55. 
The price for 1 night is 100 DKK per person (max 2 nights in a row).
The pilgrim's house value is based on Danish People's Church, but everyone - regardless of faith - is welcome.
#visitviborg #visitaarhusregion