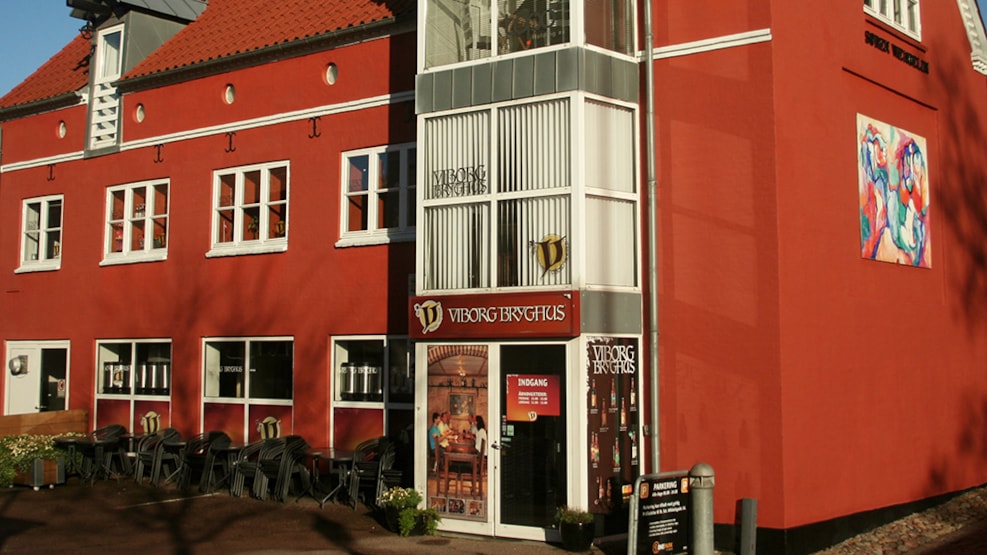 Viborg Bryghus (brewery)
Viborg Bryghus is a micro brewery in the heart of Viborg's historical quarter. Here, beer is being brewed from scratch, paying homage to historical times and telling the tales of the people and the streets that have given Viborg a very special place in the history of Denmark.
Viborg Bryghus' beer is based on curiosity, quality, good ingredients, voluntarism, local pride, old brewing traditions, and the playful creative contributions of the brewmaster.
For visits outside the opening hours, please contact the brewery in advance.
See what others are sharing on Instagram