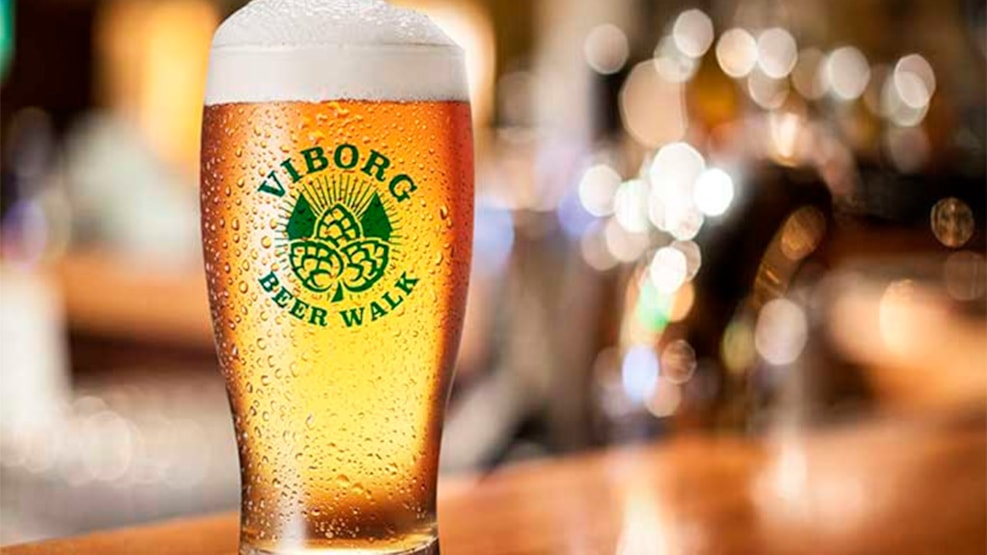 Viborg Beerwalk
Enjoy a BeerWalk in Viborg and gain an exciting insight into both the world of beer culture and the city around you. Explore charming breweries and cozy bars, where anyone over the age of 18 is welcome.
Beer Walk - all year around
You can enjoy the Viborg BeerWalk year-round, and it's easy to participate. Simply purchase a BeerWalk glass from one of the participating locations or through their webshop for DKK 100. Afterward, you can embark on a journey to savor a variety of delicious flavors and brews from a selection of Viborg's breweries, cafes, restaurants, and pubs.
Take a look at the locations that are part of Viborg BeerWalk.
See what others are sharing on Instagram