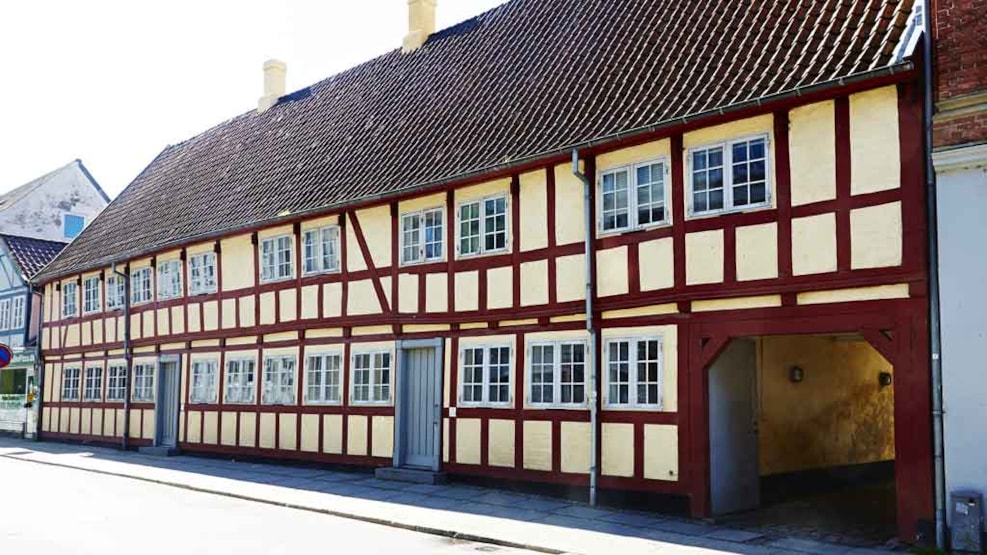 Vestergade 35 in Randers
The protected property at Vestergade 35 in Randers was built in 1731 in half-timbering with a veranda facing the courtyard.
From 1791-1856, the beautiful property housed a garrison hospital, and later became a distillery.
In 2001, the Foundation acquired the building, which has a high architectural value, and today the property contains four apartments.
See what others are sharing on Instagram