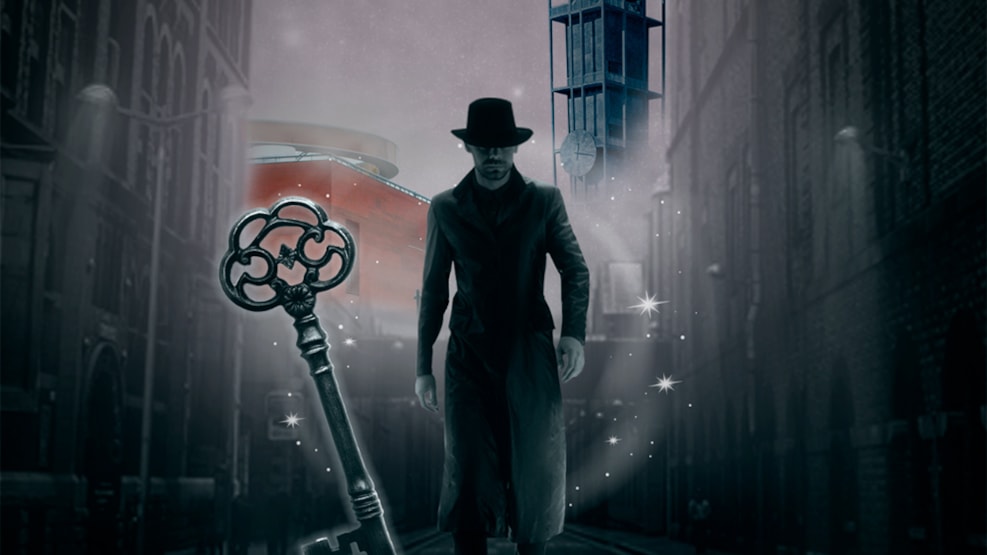 UrbiHunt - City escape games
Be an explorer, not a tourist! UrbiHunt combines immersive mystery solving with city exploration. Can you solve the puzzles and free the city?
A combination between the well-known escape room concept and treasure hunts, UrbiHunt gives you a challenging and immersive experience while taking you by popular spots and hidden gems in Aarhus.
Solve The Puzzles And Free The City
Try 'Unlock Aarhus', where you are challenged to free the city Aarhus from an evil dictator or try the Viking adventure, "Loki's quest", where you shall outsmart Loki, the trickster god.
You will play as a team of 2-4 players, who need to collaborate to save the city and get a good ranking on the leaderboard. Game on!
Read more about the hunts here or find it in the UrbiHunt app.
See what others are sharing on Instagram