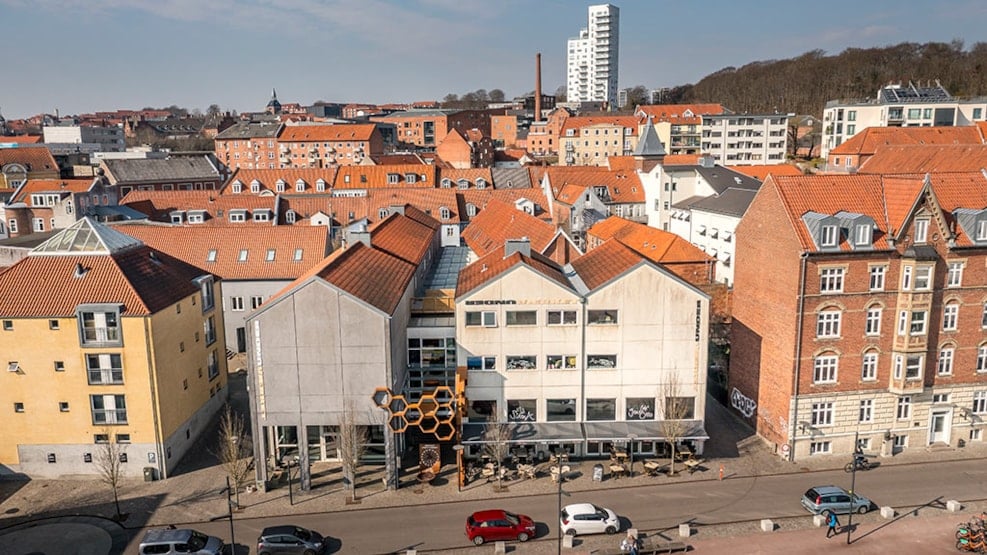 Underværket
Underværket is an unsubsidised alternative culture and commercial centre with focus on integration and culture. This is a place for all and for events in all sizes and colors. 
Events for all
Underværket houses more than 500 arrangements a year, like meetings, courses, lectures, jazz and folk music concerts and dance classes such as profunk, salsa and zumba.
You will find a café, a bakery, a butcher shop, a hairdresser, wine sale, shawarma, hookah, a sound studio, theatre- and ballet schools and much more.
See what others are sharing on Instagram