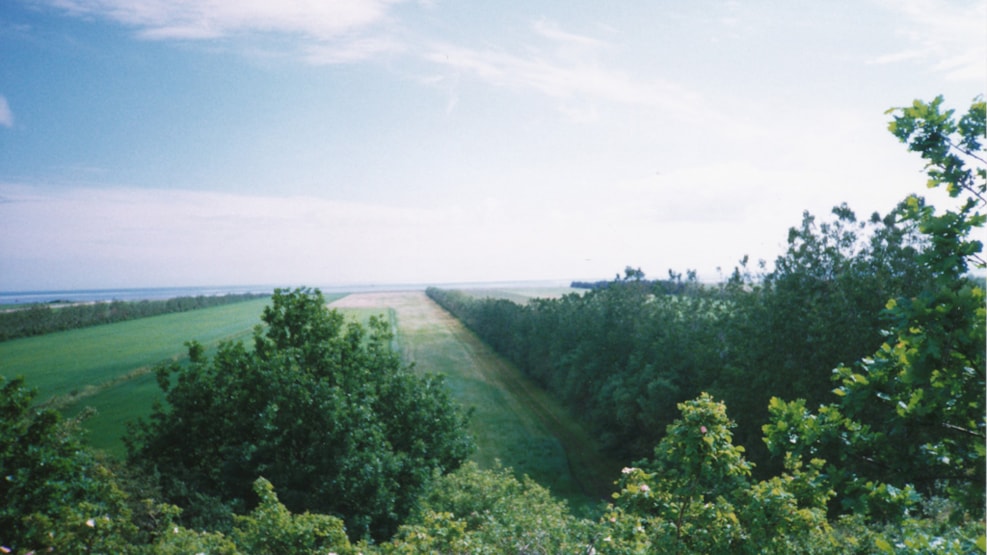 Udbyhøj Skanse
With a little imagination, one can still feel the ancient atmosphere by placing yourself in the fortress. Ocean currents have changed over time the sea in Kattegat. The view over the shallow areas is about the same as when the soldiers stood and looked after the enemy ships.
A little history: In 1944 the German soldiers, built a number of defenses along the east coast of Jutland, including on Fyrbakken near Randers Fjord.  14th May 1945 takes over the group of freedom fighters from Ørsted / Vivild responsible for guarding the place until 15 August 1945.
A team of 6-7 men guards the place because there was left a cannon and a lot of ammunition.