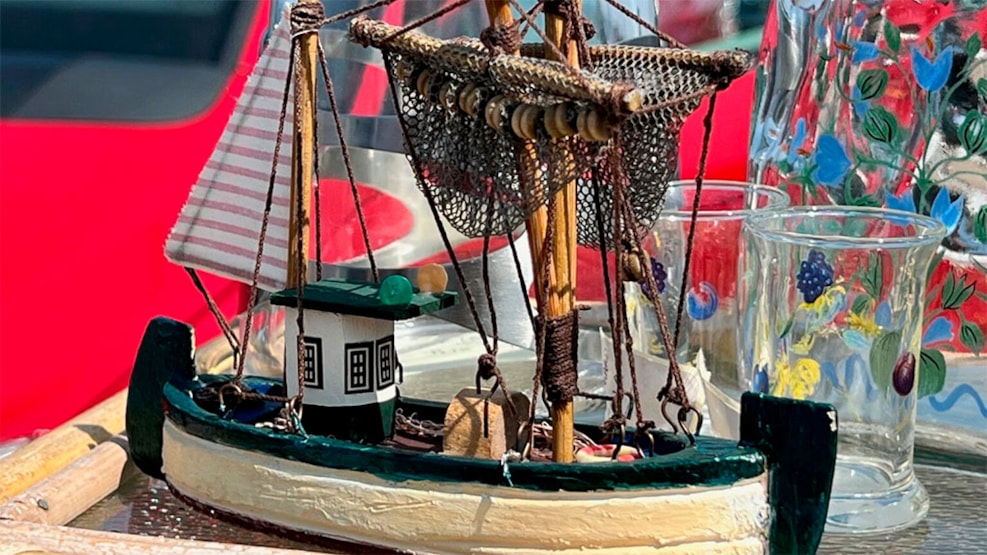 The Trunk Flea Market Silkeborg
Visit the popular Flea Market in Silkeborg - a trunk market that takes place in several locations in Denmark. Here you can explore with friends and family to find great treasures of reuse and maybe discover exactly what you have been looking for.
You will find the trunk market at Cirkuspladsen, right in the center of Silkeborg, yet easily accessible from the highway.
Get inspired by the many beautiful used items and incorporate them into your own home decor or personal style. Rethink and embrace sustainability in your everyday life.
See what others are sharing on Instagram
#bagagerumsmarkedsilkeborg #visitsilkeborg #visitaarhusregion