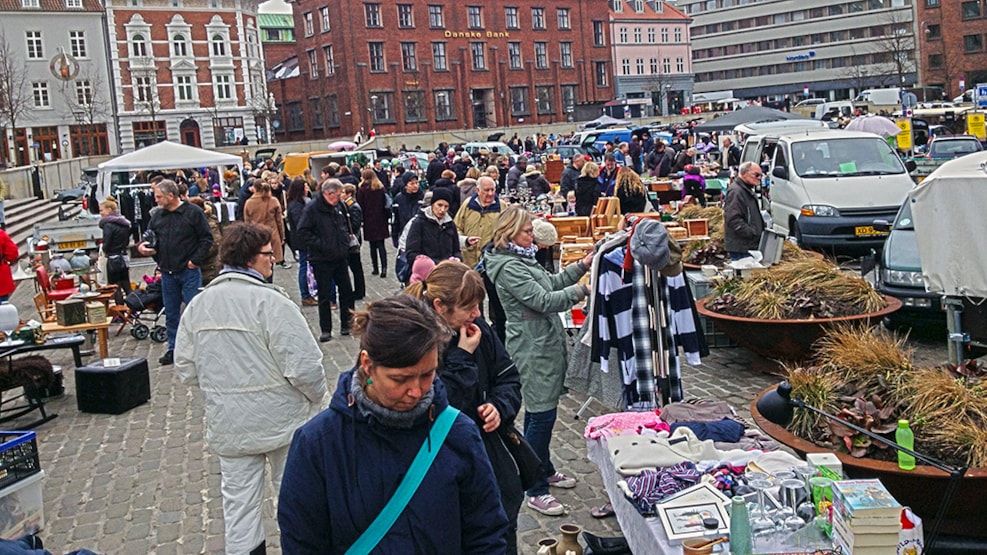 The Trunk Flea Market Bispetorv in Aarhus
Make a great bargain at the Flea Market at Bispetorv in Aarhus.
This Flea Market has everything you can wish for with different styles of clothing and items for your home and much more. Drop by the cozy Flea Market at Bispetorv and make a bargain in an urban setting right next to Aarhus Cathedral. Futhermore, the Latin District is right around the corner.
See what others are sharing on Instagram