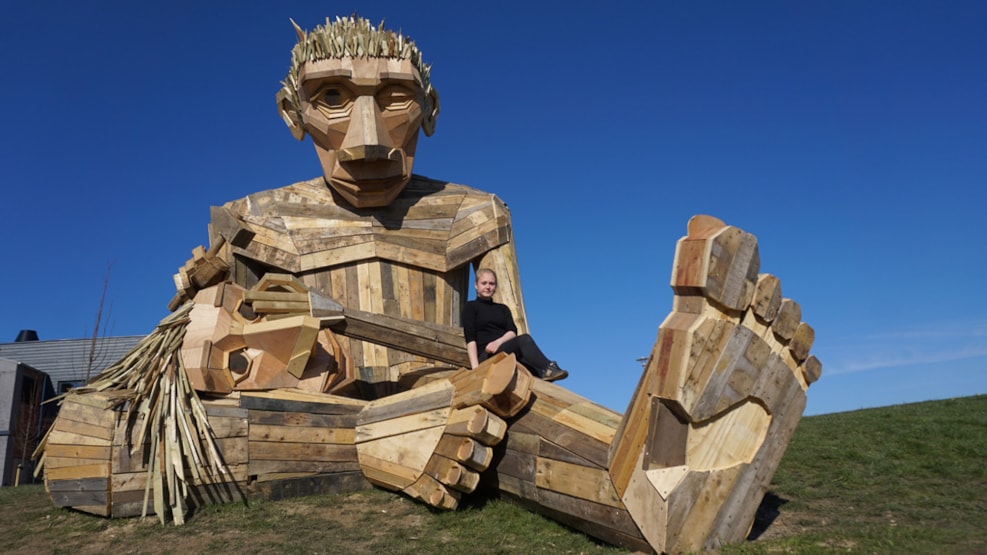 The Trolls Simon & Anine
In the Aarhus suburb, Tilst, you can meet the trolls Simon and Anine. They have been made of recycled wood by the artist Thomas Dambo.
When a storm destroyed the original sculpture, 'Simon Selfmade', 14 year-old Anine took matters into her own hands and raised money for the troll to be rebuilt. And so it was, that today, Simon the troll is portrayed in the process of putting together a friend – who has then been named Anine.
See what others are sharing on Instagram