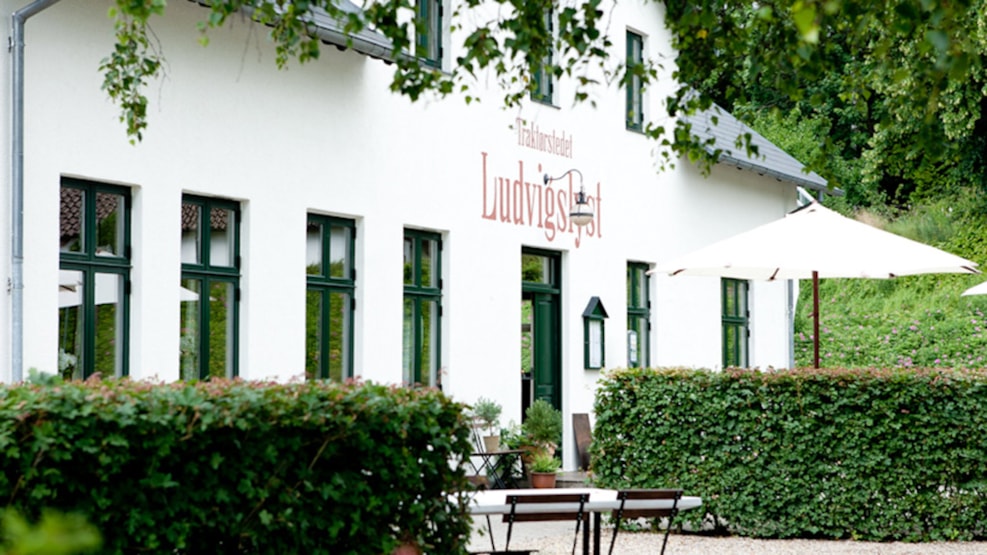 Green Experience
Traktørstedet Ludvigslyst
Let your senses be wide open when you visit Traktørstedet Ludvigslyst, because here you are treated to all the rules of art.
Ludvigslyst emphasizes the good old-fashioned virtues - both about the choice of local and organic produce, the simple tasty dishes, but also about the home atmosphere and the relaxed approach to life and the world.
Beautiful surroundings
Enjoy Denmark's most scenic surroundings, Ludvigslyst's exciting history, a fantastic dining experience and a completely unbridled approach to serving guests. All senses are stimulated at Ludvigslyst. Whether it is a cozy dinner in the restaurant, a good glass of wine on the terrace, a larger party or one of their popular cultural events.
See what others are sharing on Instagram