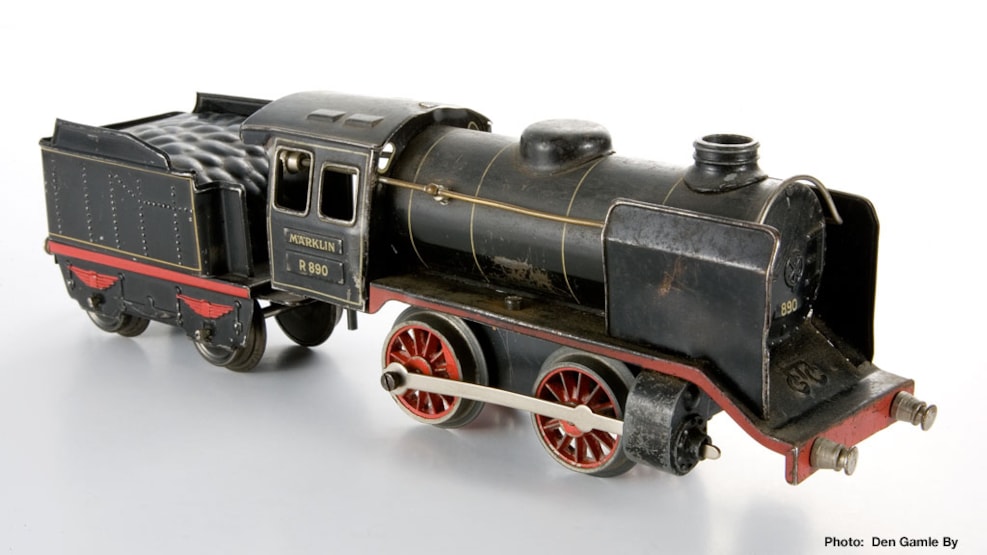 The Toy Museum
Den Gamle By - The Old Town Museum has several exhibits within the museum. The Toy Museum presents the guest to approximately 5000 toys from the 1600s to the mid-1990s.
You can experience porcelain dolls, mechanical toys, homemade toys etc. The Toy Museum is a great experience for adults and children alike.
Fine porcelain dolls and tin soldiers
Rediscover the joy of playing and childhood in the charming old building which houses the Toy Museum in the Old Town Museum (Den Gamle By).
The museum reflects in the most excellent manner how toys have been used for different purposes, including preparing children for life and for their adulthood.
At the Toy Museum you can find anything from fine porcelain dolls to tin soldiers, and dolls' kitchens to steam engines. The oldest toys date back all the way to the 15th century.
CHILDREN UNDER 18 YEARS: FREE ADMISSION