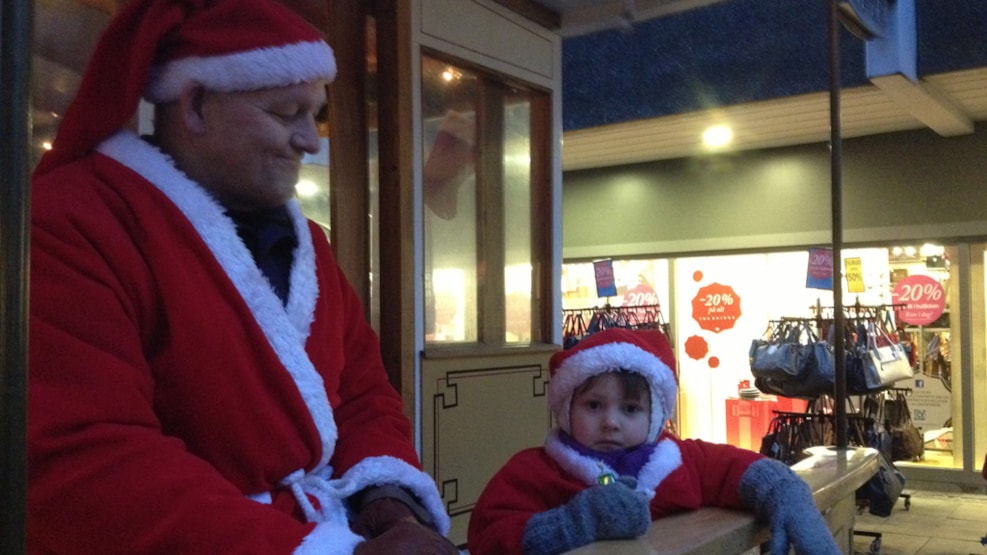 A tour by a horse-drawn carriage with Stald Ramsdal
Experience Randers City in a horse-drawn carriage. There is nothing more exciting than experiencing the town from a horse-drawn carriage.
Stald Ramsdal offers tour drives in a horse-drawn carriage the whole summer – either on fixed drive days or as a special order. There is room for up to 25 persons, and it is possible to choose between several carriages with or without covering.
During summertime, you can jump on the carriage on weekdays between 11 am and 4.30 pm.
Christmas tour
In the Christmas time it is possible to get a tour in the Christmas tram. It is Denmark's only horse-driven tram, as they were found in the Danish towns around 1900. The tram is a copy of "the Hen", which can be seen at the Sporvejsmuseum (tram museum) Skjoldnæsholm. The Christmas tram is driven by Father Christmas, and the horses are equipped with bells.
See what others are sharing on Instagram