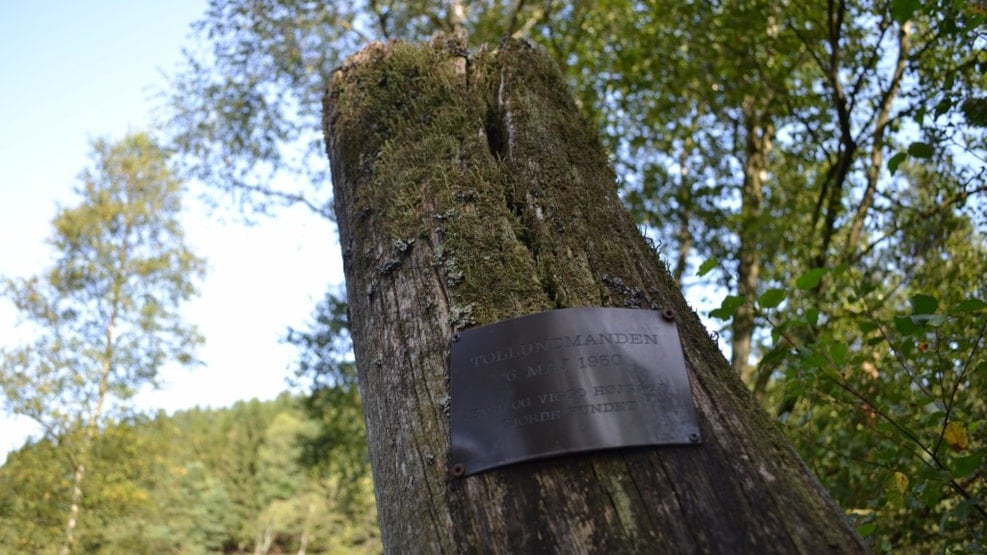 The Tollund Man's finding place
The Tollund Man is the naturally mummified corpse of a man who lived during the 4th century BCE, during the period characterised in Scandinavia as the Pre-Roman Iron Age.
The Tollund Man was found in 1950, buried in a peat bog which preserved his body. The man's physical features were so well-preserved that he was mistaken at the time of discovery for a recent murder victim. Twelve years before Tollund Man's discovery, another bog body, Elling Woman, had been discovered in the same bog.
See what others are sharing on Instagram