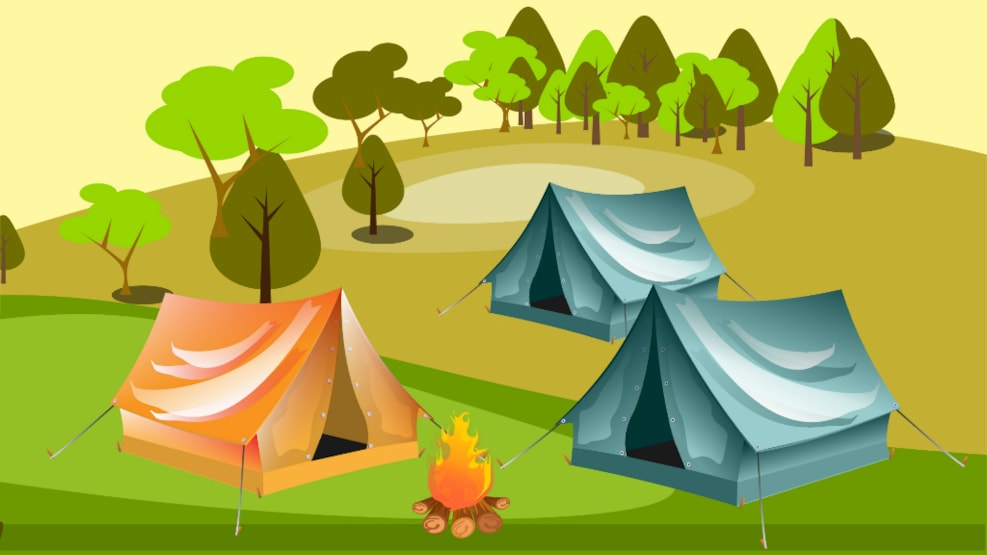 Tent site at Birkesø
The camp ground is located on a large lawn next to a small lake. 3 km to the nearest shop.
From Stoholm go along Lundgårdsvej towards Gammelstrup, where you turn left into Gammelstrup. Continue north along Birkesøvej to Birkesø (lake), which is on the left side of the road. The camp ground is included on the regional bike route 20.
For walkers, cyclists, riders and boaters - no cars.
More information