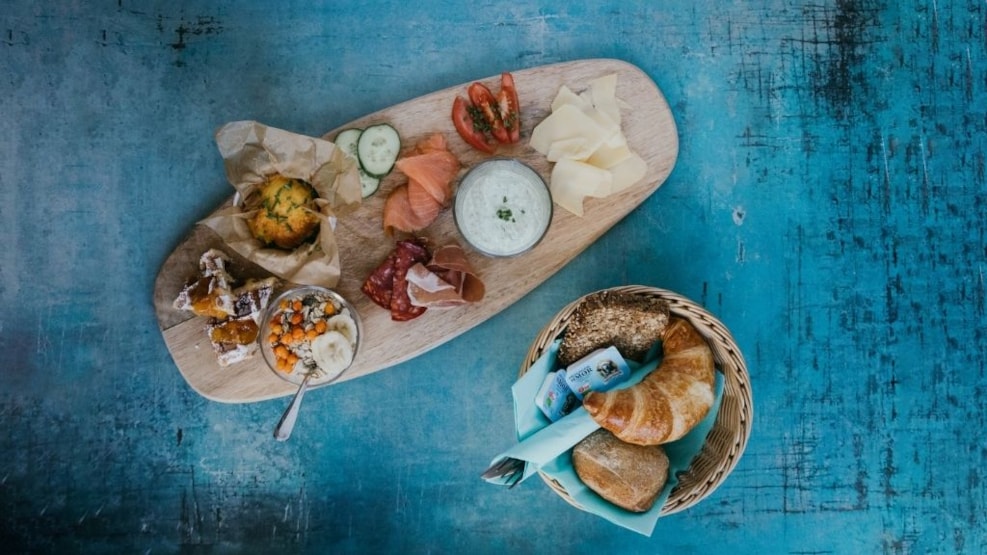 Surf Café
Surf Café is located in Marselisborg Harbor and is the place with a cozy hang-loose surfing atmosphere with room for everyone and it is very kids friendly too. If you are searching for a place to feel like you are on vacation - this is the place to be!
Surf Cafe is famous for their luxury Panini and belgian waffles. The brunch and "surfer french fries" are delicious. Surf Cafe also offers an exciting selection of beer and good wine as well as delicious organic sodas and drinks.
If you come as a family, you can send your kids in the kids room and you have time to relax and enjoy. 
See what others are sharing on Instagram