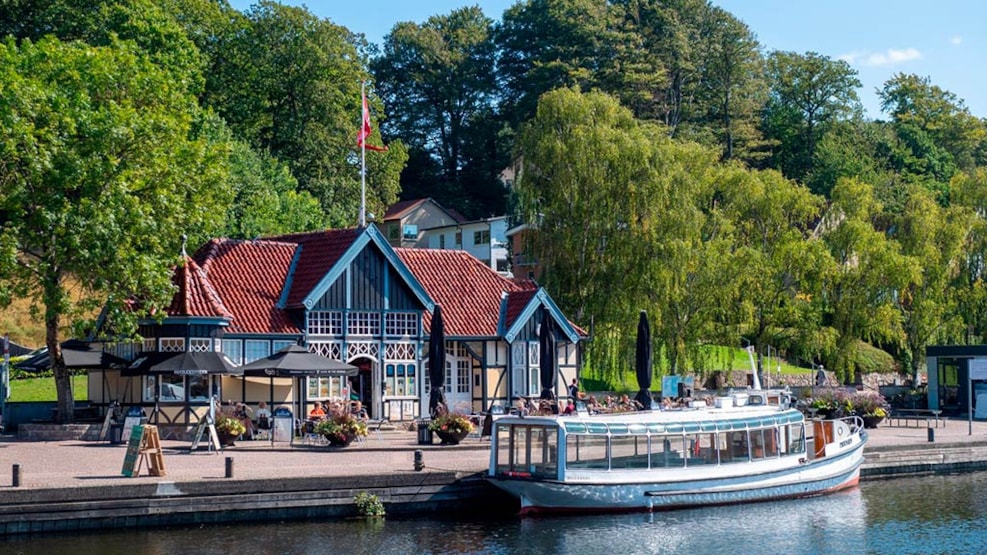 Summer in Silkeborg
Summer in Silkeborg is synonymous with concerts, coziness, and wonderful summer vibes, which you can experience throughout the entire summer at the Harbour in Silkeborg.
Summer in Silkeborg
2023 is no exception, where the harbour in Silkeborg will be filled with music and fantastic atmosphere as this year's Summer in Silkeborg takes place from June 30th to August 12th.
With a total of 14 concert days spread over 7 weekends and featuring 21 artists, Summer in Silkeborg will provide an unforgettable summer for everyone, both city residents and tourists, as bands like Sussi & Drengene, Den Røde Tråd, Arba Revival Band, John Mogensen Jam, and Almost AC/DC rock the harbor stage.
Check out the program for Summer in Silkeborg here.
Silkeborg - a vacation for the whole family
Silkeborg is located in one of Denmark's most beautiful natural areas, Søhøjlandet, where you can experience everything from lakes, mountains, and forests to splashing otters and majestic eagles. For example, take a trip on the Silkeborg Lakes with the paddle steamer Hjejlen or challenge the family to a game of mini golf.
Learn more about Silkeborg at www.silkeborg.com.
See what others are sharring on Instagram