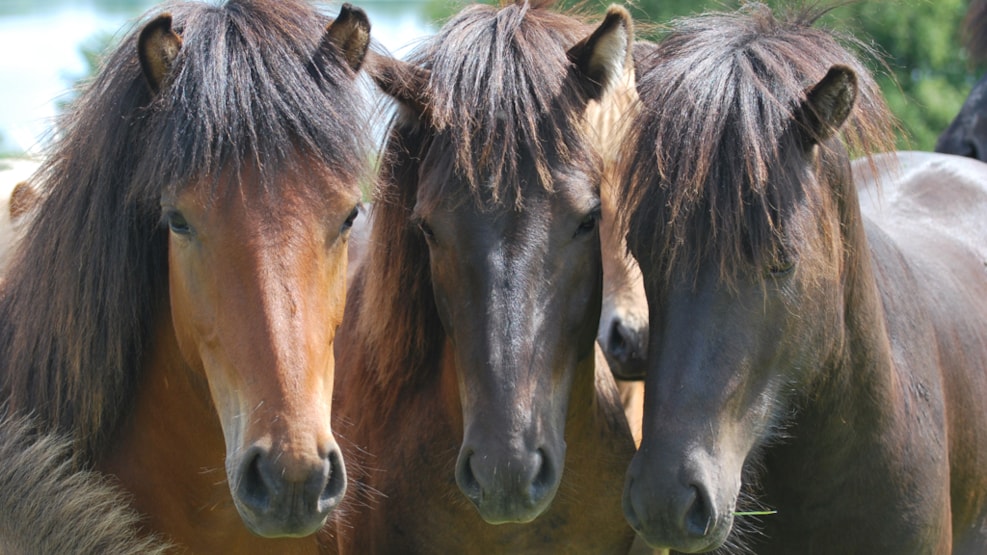 Stutteri Amhøj - horseback riding
In Stutteri Amhøj you can experience the pleasure of riding.
The stud farm has bred Iceland ponies for more than 30 years and is known for its horses with a good temperament. All riders must first take a ride in the riding hall to make sure that the horse and the rider fit together. It is also possibly to fish in Nørreå. 
The rides are based on the riders level of experience. You can order guided tours with minimum three persons everyday of the week.
See what others are sharing on Instagram