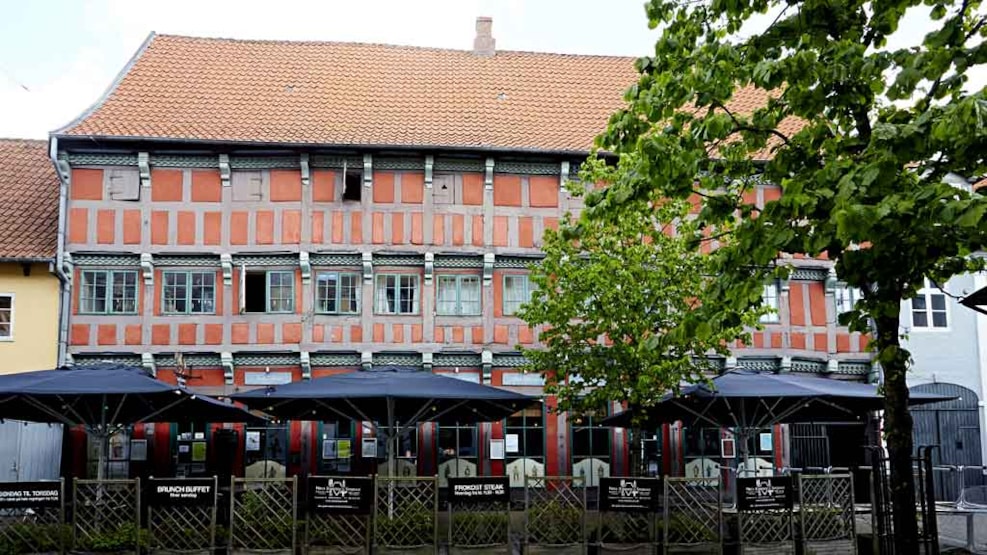 Storegade 11-13 in Randers
Storegade 11-13 in Randers is a building consisting of two protected properties, both of which have facades facing Storegade.
No. 11 - Bødkergården - was built around 1650 with a porch from 1741 and a rear house from the 1800s.
No. 13 - Niels Ebbesen's House - was built by the merchant and councilor Jens Jensen in around 1643. It is one of the very few well-preserved Renaissance buildings in Denmark and the largest preserved timber-framed house with three floors in Randers.
According to legend, it was in this house that Niels Ebbesen killed Count Gert (The Bald Count).
Today, the properties contain eleven apartments and two commercial leases.
See what others are sharing on Instagram