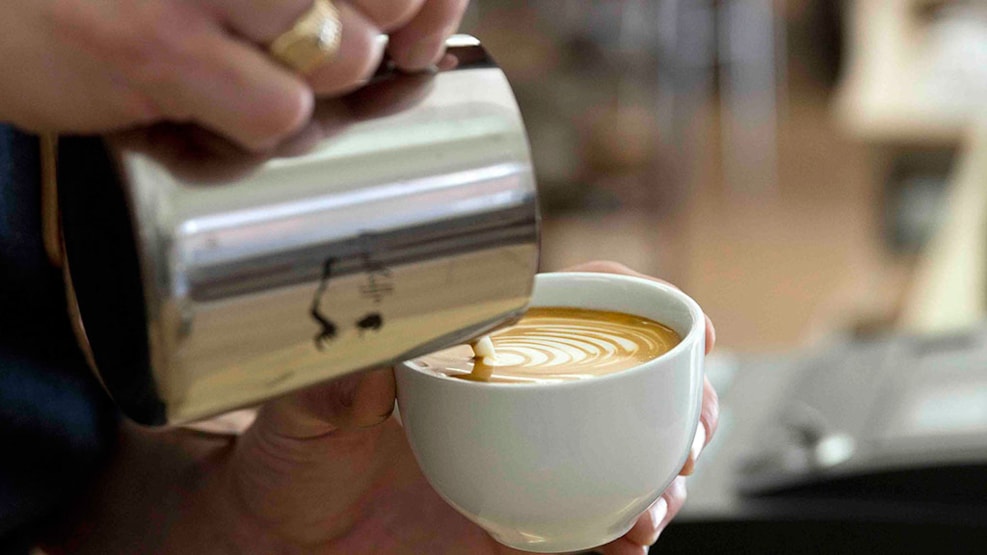 Stillers Coffee
In the rather hidden but still well-known back alley at Klostergade in the old Latin Quarter lies Stillers Coffee where an old chocolate factory was located years ago. The coffee place's interior is made with respect to the buildings history as you can still see and feel the atmosphere of the old factory.
From coffee berries to a cup of coffee
The fine art of coffee making is preserved at Great Coffee as they roast the coffee in-house and even take part in the Coffee Academy, where you can learn more about the drink we all love. Great Coffee takes pride in staying up to date with the newest brewing methods, coffee variations and much more - all with you in mind!
Travels the world to find the right coffee
Great Coffee makes an effort to ensure the quality of the coffee they serve. They travel the world of coffee and tests the quality of the coffee on sight together with the local former. Coffee is more than a drink - it is the beginning of a relationship!
Award winning coffee
Together with two coffee farms Great Coffee has developed its own preparation methods and has won Gold five times as Barrista, achieved two finale positions in the World Cup for barristas and a silver medal in the World Cup for LatteArt.
See what others are sharing on Instagram