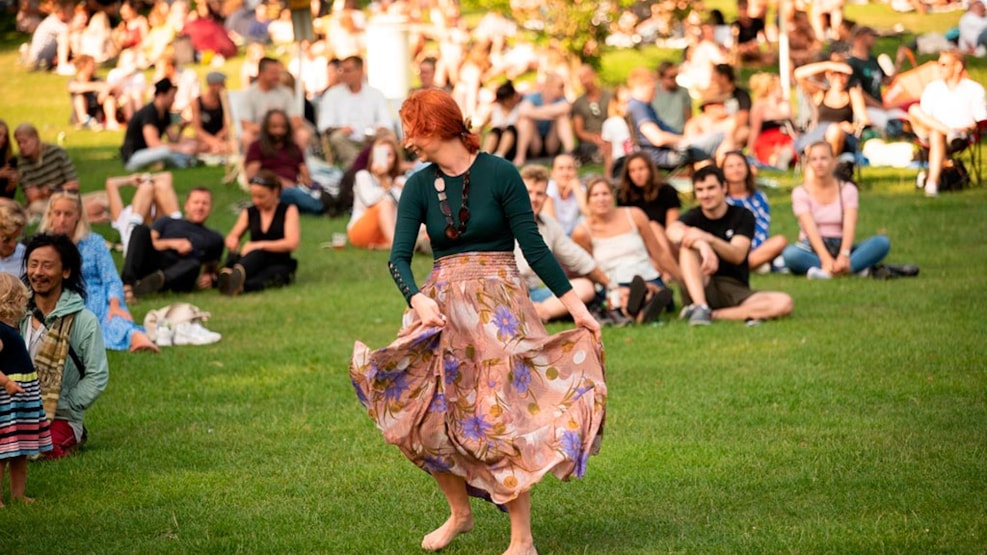 Stella Polaris Music
Stella Polaris Music is a free one-day festival in Aarhus. Every summer the festival takes place Vennelystparken and is the largest picnic festival with an emphasis on the electronic music genre.
Stella Polaris, the world's largest free downtempo festival 
Yet again Stella Polaris presents a long list of established and new names in the electronical genre provides a good atmosphere. The festival has been active since its beginning in Aarhus in 1997 and attracts all sorts of people looking for a hang-out in the park and electronical music.
See what others are sharing on Instagram
#stellapolaris #stellapolarisaarhus #visitaarhus