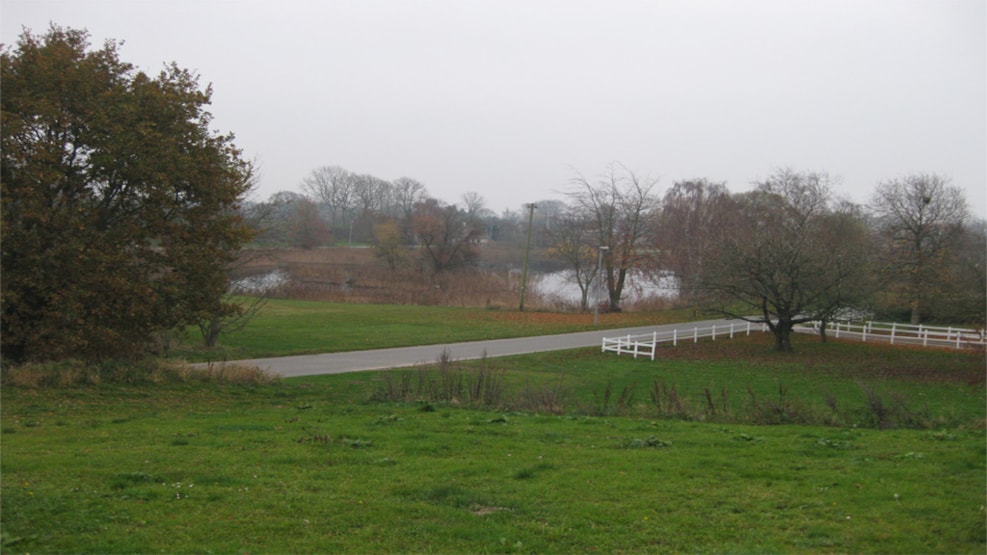 St. Sjørup
St. Sjørup with authentic village idyll Walk through heathland on the path to "Paradise" to get to the beach. Every week in the high season, a "Summertown"
is held with a flea market, horse wagon rides around the lake, canoeing and much more. The villages on the north coast are connected by the North
Sea Trail, which can best be experienced on a bicycle or on foot.