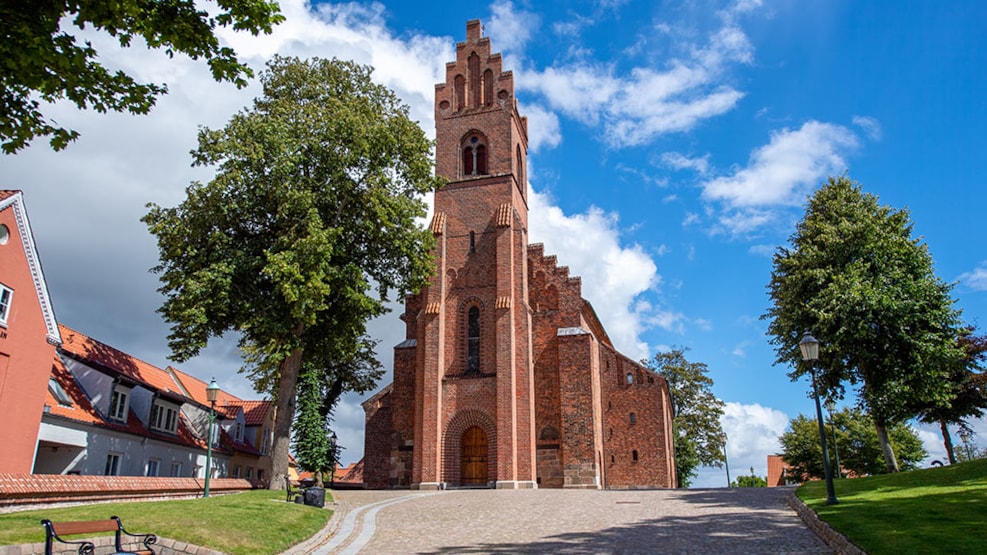 Sortebrødre Church
Sortebrødre Church in Viborg was built by the Dominican Order and was originally built together with a monastery placed south of the church.
The church has been rebuilt several times, but today it still in its original style. On the pews, more than 200 images show how people of that time interpreted the Bible. The altarpiece dates back to approx. 1520 and was made in Antwerp, quite unique in Denmark. The altarpiece and the pulpit were donated by King Frederik IV in 1728. The altarpiece was originally placed in the Copenhagen Castle Church.
The church was built in 1230 in Roman and Gothic style.
Read more about the Sortebrødre Church here.
See what others are sharing on Instagram