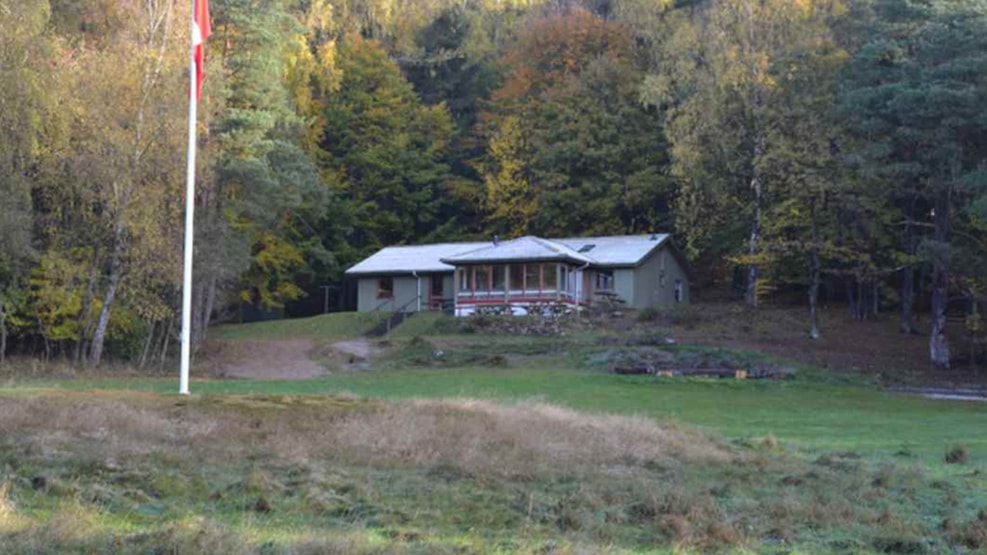 Sindstou Hytten
Sindstou Hytten is a small cabin with room for 25 people. The cabin's area borders the protected heathland near Sindbjerg and Stoubjerg in Sejs.
The cabin is a modern wooden cabin built in 1991 and regularly maintained. It includes bedrooms with 3-7 sleeping spaces and 2 lofts. Additionally, there is a kitchen, dining room, living room with a wood-burning stove, as well as toilets and a shower.
Not rented out for private parties.