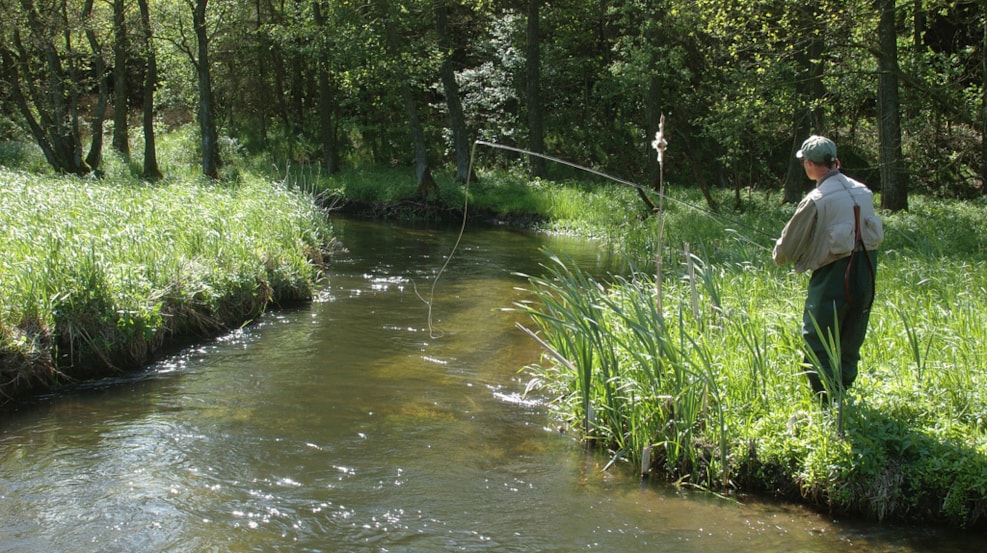 Simested Stream near Viborg
Simested Stream near Viborg is one of Denmark's best watercourses where you can fish for sea trout, and the stream is known for its famous stock of particularly large, self-sustaining sea trout.
Simested Stream, which is 3-8 meters wide with a moderate to strong current, is a very clean watercourse with many twists and deep pools. The surroundings consist of meadows and uncultivated areas. Navigation is not allowed from the Railway Bridge in Aalstrup to Borup Bridge.
In Simested Stream, you can catch: sea trout, brown trout, whitefish, rainbow trout, and eels.
See what others are sharing on Instagram