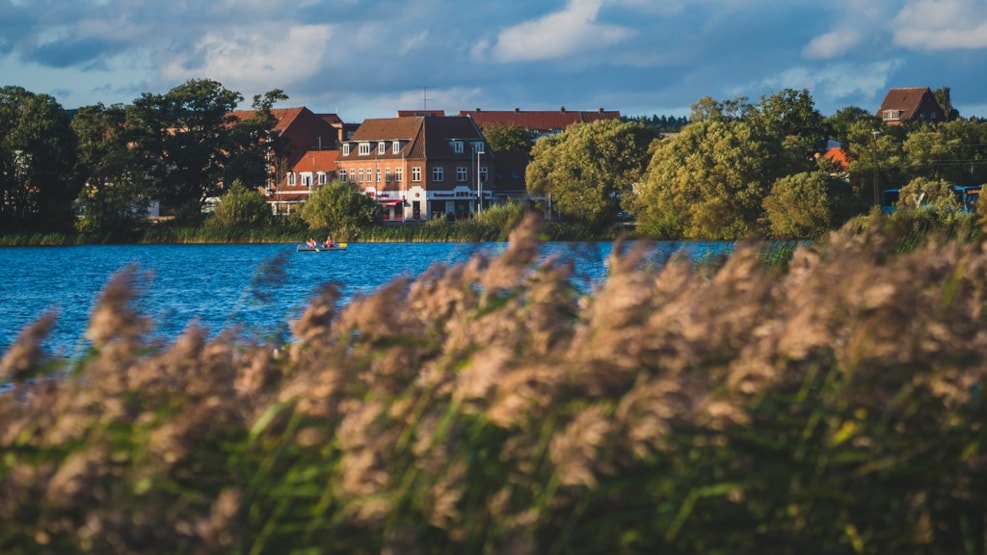 Silkeborg Langsø
Silkeborg Langsø is a beautiful shallow lake, situated in the heart of Silkeborg city center.
The lake is divided into three distinct basins, separated by road bridges. The River Gudenå runs through the eastern basin, while Lysåen runs into the western one. The trail around Silkeborg Langsø is approximately seven kilometers.
One of the best places for a swim in Silkeborg Langsø is in the eastern basin, close to Silkeborg Sø Camping. While some facilities are reserved for the guests of the campsite, there is still plenty of lake to go around for all people who wish to take a dip in the cool waters of Silkeborg Langsø.
See what others are sharing on Instagram