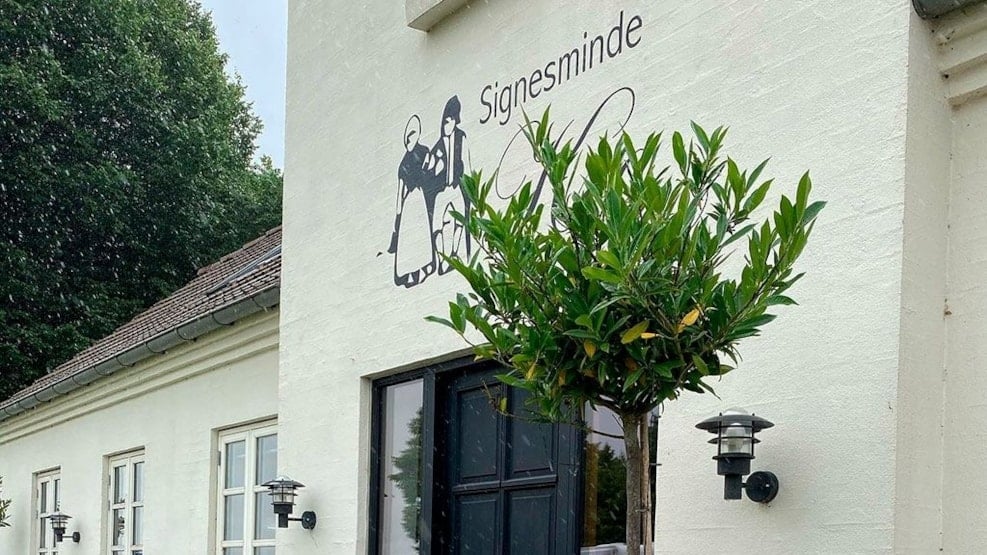 Signesminde Kro
Visit Signesminde Kro, where you can feel the history from when the inn started in 1830 with coffee sales to travelers and see how it has evolved into a genuine inn with delicious inn food.
Signesminde Kro - Coziness and History
In addition to sharing the history of Signesminde Kro, the inn offers a superb menu in our restaurant, where take-out is also an option. There is also the opportunity for overnight stays at the inn, whether you are on vacation or attending an event on the premises.
The inn is open from Wednesday to Sunday, starting at 12 noon and continuing until the restaurant is empty.
Enjoy a lunch or dinner menu in a cozy setting or embark on a delightful overnight stay, whether you visit the inn solo, with family, or friends.
See what others are sharing on Instagram