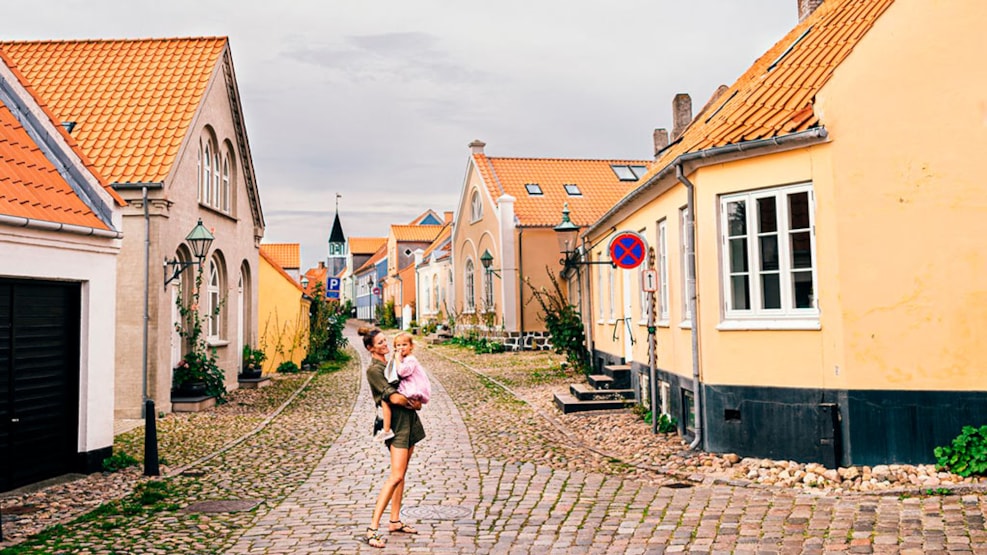 Shopping in Ebeltoft
If you are looking for great places to shop, Ebeltoft on Djursland is an obvious choice. Here, small cozy shops, artisans, and quirky houses line the old cobblestone streets in the historic part of the town.
Ebeltoft is one of Denmark's most popular holiday destinations, known for its charming and narrow cobblestone streets, half-timbered houses, as well as the beautiful nature and lovely beaches.
Go shopping in Ebeltoft and take your time exploring the town's charming streets, squares, and courtyards – offering speciality shops, department stores, and eateries. The harbor environment in Ebeltoft is authentic with plenty of activity, and here too, you will find specialty shops, restaurants, and cafes.
See what others are sharing on Instagram