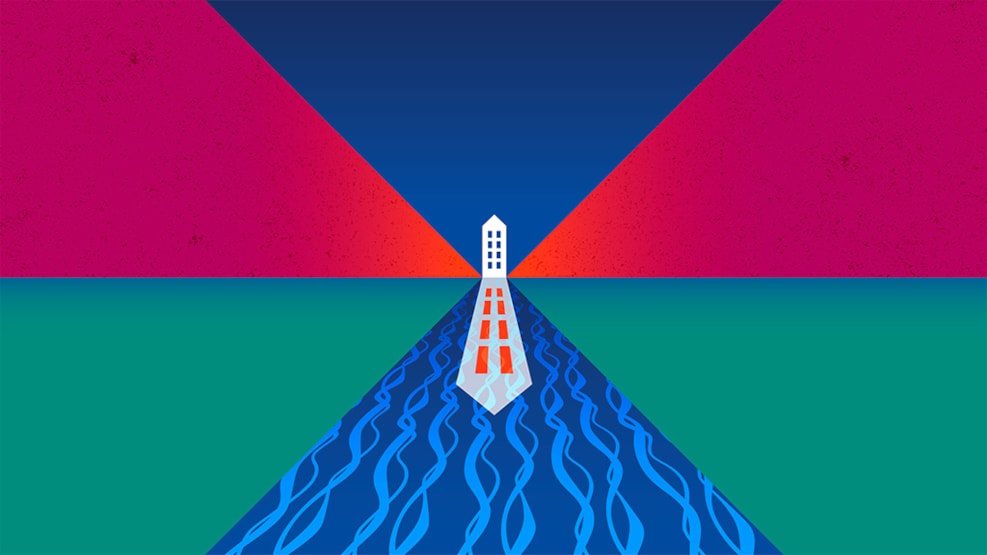 The Secret of Randers – An Audio-Tour
Go on a magical audio tour of Randers with the invisible play, The Secret of Randers. In the play, you become part of a story during which you will meet three renowned writers from Randers.
Invisible Theatre
The Secret of Randers is a unique experience during which you become part of an invisible theatre performance. Get close to the famous Danish writers, Henrik Pontoppidan, Steen Steensen Blicher, and Karin Michaëlis, who all came from Randers.
The tour is a 4.2 km walk, takes about two hours, and the audio is available in Danish, English, and in German.
To be part of The Secret of Randers, download the "Useeum" app on your smartphone and bring your headphones.
See what others are sharing on Instagram