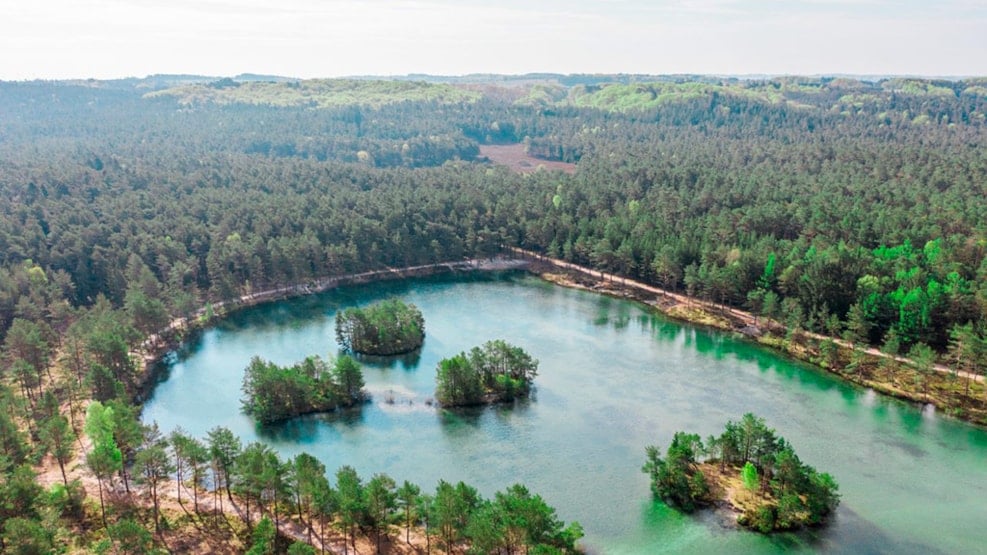 Schoubyes Lake
Schoubyes Sø is a lake located in the woods east of Silkeborg in the Lake District, relatively close to the main road going towards Aarhus.
The bathing lake is child-friendly, and due to the low water level, the water temperature is often higher here than in the other bathing lakes.
Popular bathing lake
It is a popular spot for bathing in the summer and is therefore highly frequented by its locals.
Schoubyes Sø is located in the forest east of Silkeborg close to the Herning Motorway. The water quality of the lake is continuously monitored.
See what others are sharing on Instagram