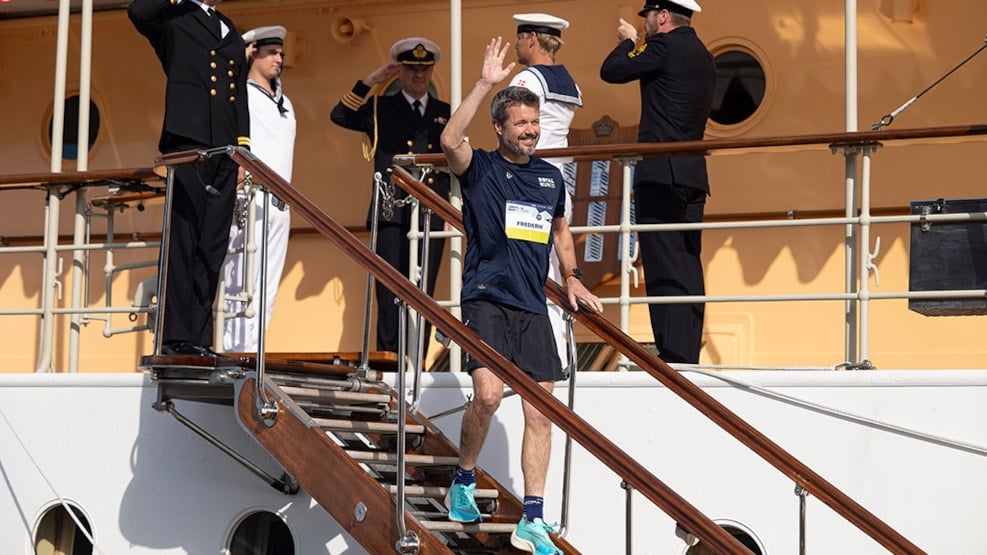 Royal Run Aarhus
The Royal Run race for runners of all levels of ability is an opportunity to put on your running shoes and join in the tradition sttarted by Crown Prince Frederik of Denmark. In 2024, Royal Run is coming back to Aarhus - on Whit Monday, May 20 - and it will be a celebration for everyone.
The Royal Run
At Royal Run, it is possible to both run and walk. You can challenge yourself with distances of 10 km, 5 km, or participate in a 1-mile race, which is equivalent to 1.609 km. You can stay updated on the Royal Run website (danish) for more information about the event in Aarhus, as well as details about routes and registration.
During the event, H.R.H. Crown Prince Frederik and his family also participate, and you can casually meet them - in the run - and also in sneakers.
A Race for Everyone
Royal Run is for everyone, including children, youth, and the elderly. If you prefer to walk the route, you are also welcome to do so.
See what others are sharing on Instagram