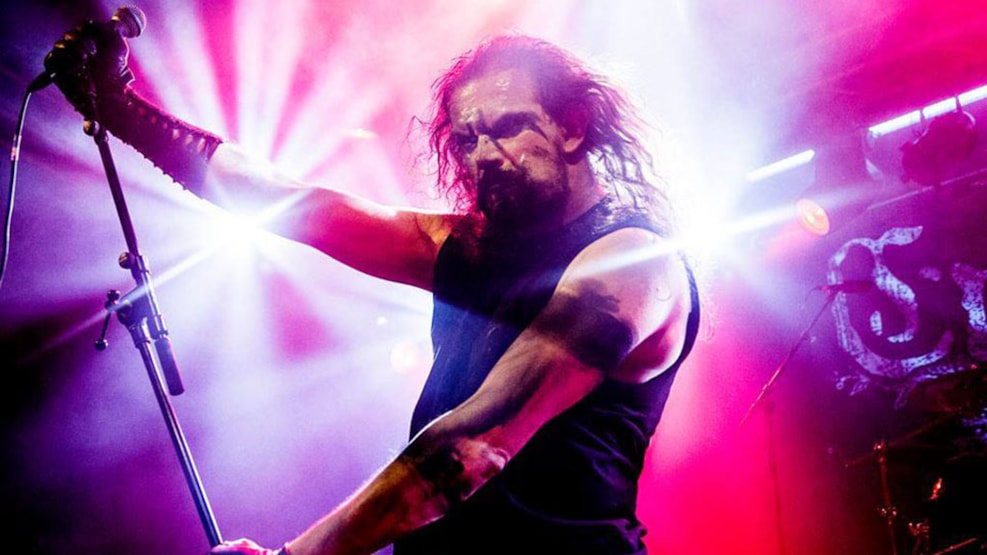 Royal Metal Fest
The heaviest of metal music sounds will once again reverberate from Aarhus during this annual festival at two of Denmark's finest music venues.
In keeping with tradition, this year's metal rock celebration takes place in the spring. The Royal Metal Fest festival is a non-profit event, presenting both nationally acclaimed acts and renowned international acts.
Heavy metal festival in Aarhus
The Metal Royale organization is based entirely on voluntary initiatives and assistance – and a love of heavy rock and metal. The annual Royal Metal Fest at VoxHall; flagship event since 2008.